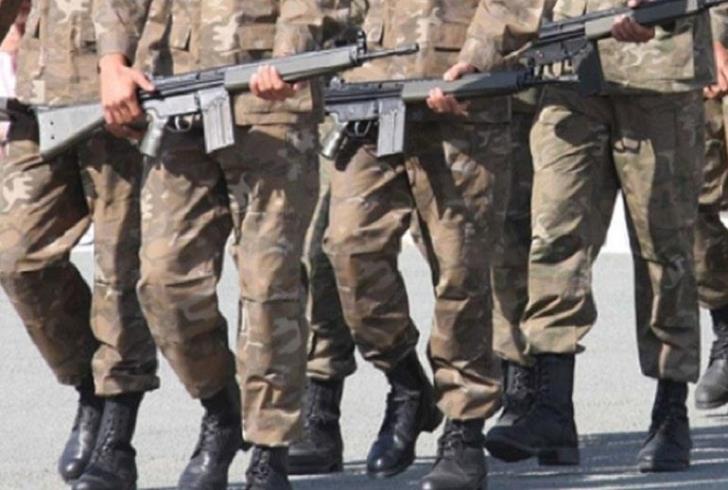 & nbsp & nbspInsider/ΓΤΠ & nbsp; & nbsp;
The & nbsp; The Ministry of Defense is interested in hiring hoplites with a contract in the National Guard, to fill the vacancies or vacancies from all the SY.OP positions. and invites the qualified persons, as specified in the relevant notice, to apply for recruitment. : //eservices.cyprus.gov.cy), from Friday, March 11, 2022 at 14:00 until Monday, April 4, 2022 at 14:00.
< p>For more information, questions, assistance in completing the application or in cases of error or inability to submit the required documents, those interested can contact the Conscripts and Citizens Service Center of the Ministry of Defense daily from 08:00 to 16:00 , on weekdays, by calling 1430 or emailing syop@mod.gov.cy
To complete the online application, the applicant must be registered and identified user on the Government Internet Security Diode (Ariadne). The identification can be done as follows:
• electronically following the instructions listed in "Ariadne" or
• with a physical presence at the Citizen Service Center, presenting the Identity Card.
Useful Forms
Instructions for Electronic Submission of Data for SYOP Recruitment Application
Announcement for the & nbsp; Recruitment of Contract Members & nbsp; to the National Guard
Armed Forces Employment Contract in the National Guard