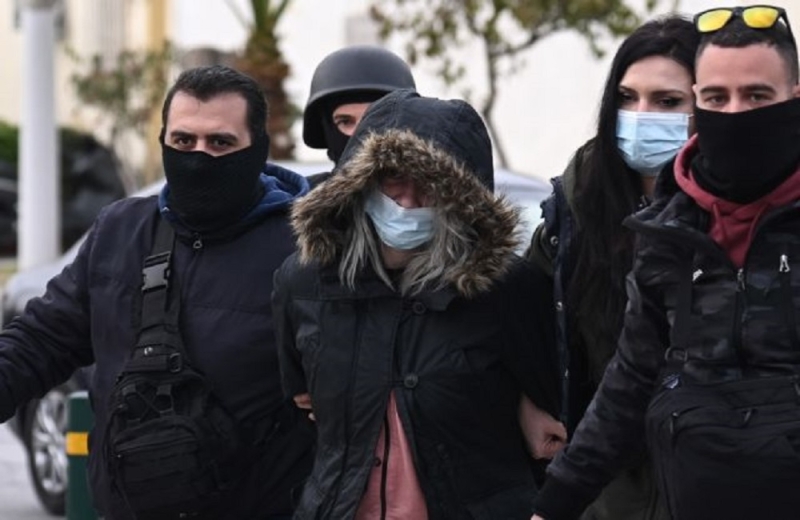 Vassilis Lambropoulos made new revelations about the tragic case of Patras and the action of Roula Pispirigou in the main news bulletin of MEGA in Greece.
Doctor of Karamandani Hospital "photographs "Pispirigou for the removal of nasal oxygen from Georgina's face, as revealed by the well-known police writer.
THE STEP". The testimonies are from three doctors and a nurse.
On April 11, 2021, Georgina, who was healthy until then, was transferred to Karamandaneio. That afternoon he suffered a "strange" opposition.
Hospital deposits "burn" Pispirigu. One doctor says she knocked on the door of the office and that I did not see her in front of them, as she says.
"As if the oximeter sounds," she told us. Another reported that he told them, "The oximeter is whistling."
Doctors went to the room and found Georgina pale and without a pulse. The girl did not respond. What is the decisive element, said Vassilis Lambropoulos, is that the doctor saw Georgina in the middle of the bed, in a side position and without the nasal oxygen.