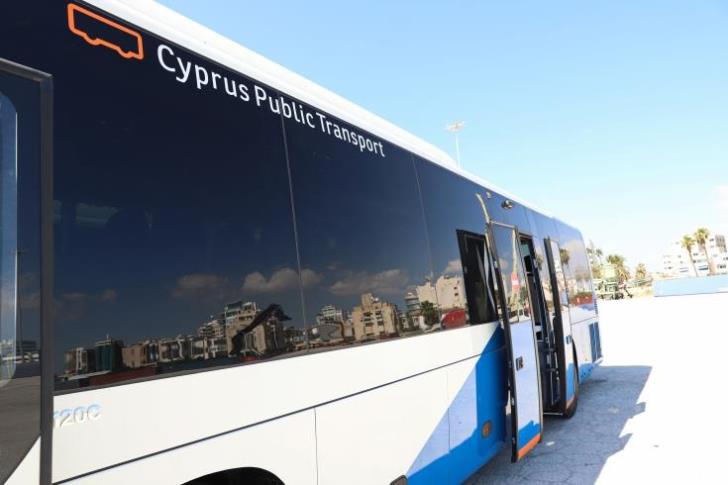 Insider / ΚΥΠΕ
With the new route network of Nicosia that is implemented from Saturday, January 29, the passenger public can enjoy transportation by buses of Cyprus Public Transport in places where there was no access before and in more areas of Nicosia, the CPT reports in a press release.
He adds that passengers benefit from the reduced waiting time at the stop and stay on the bus, the comfortable and fast movement without stress, the increased connectivity and that the numbers of trips from three digits have become double digits.
Solomou Square, Makareio Stadium, Strovolos (which will be put into operation in the 2nd phase), the General Hospital, Tamasos Station and Alhambra Station are included in the nodes of the new network and thanks to their connection, passengers are facilitated by having more route options.
The new European network includes the innovative Pame App, so that those who choose Cyprus Public Transport for their travels can use the Pame App to plan new routes before starting and have real-time access to the arrival time of the bus they use, the company continues.
He also states that with the Wi-Fi connection to a 5G network, open to all buses and at the company's stations in Nicosia and Larnaca, the new Nicosia route network is the next step of Cyprus Public Transport in the continuous upgrade of its services.