The Bolivian report on the experienced midfielder, Christodoulou's decision and his presence so far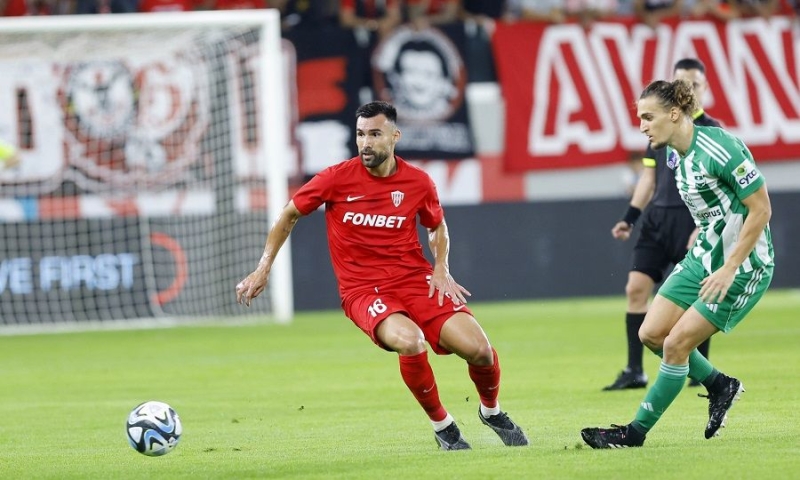 He is a dynamic defensive midfielder, quite capable of stopping opposition attacks, but also good with the ball at his feet. In the team's last games, he also showed his ability to break down opposing defenses with vertical crosses, while it is no coincidence that he is not one of the main set-piece executors, as he becomes very dangerous with his crosses.
If there is something he needs to pay attention to, it is definitely the disciplinary part, since so far he has six yellow cards, "carried away" we can say by his… excessive passion (characteristic that in goals he is one of the first that go on the scorer). However, this does not detract from his contribution so far, with everyone at the refugee club expecting even more from the experienced midfielder.
In fact, Bejarano has remained on our island and is preparing with the rest. for the match against AEZ, with his coach deciding to have him available for the match of the 12th matchday, losing that one against Paphos.