How Christodoulos Christodoulou managed to fill the void of Tsikos (statistical analysis)
If there is a footballer who, at least in the eyes of the fans of New Salamina, turned into a hero… a hazy memory, he is none other than Chiko Banza. Last year he was one of the protagonists of the "red and whites", however with his behavior in the summer and especially with the way he pushed to leave, he disappointed the friends of his now former team, whom he previously "forced" with his appearances to deify him .
But the big question that his flight brought was how the void in question would be covered, since admittedly we are talking about a very good player. So the answers did not take long to come, because three months after the start of the season, his absence (regardless of what he does in his new team) from Christodoulos Christodoulou's group does not seem to be a problem.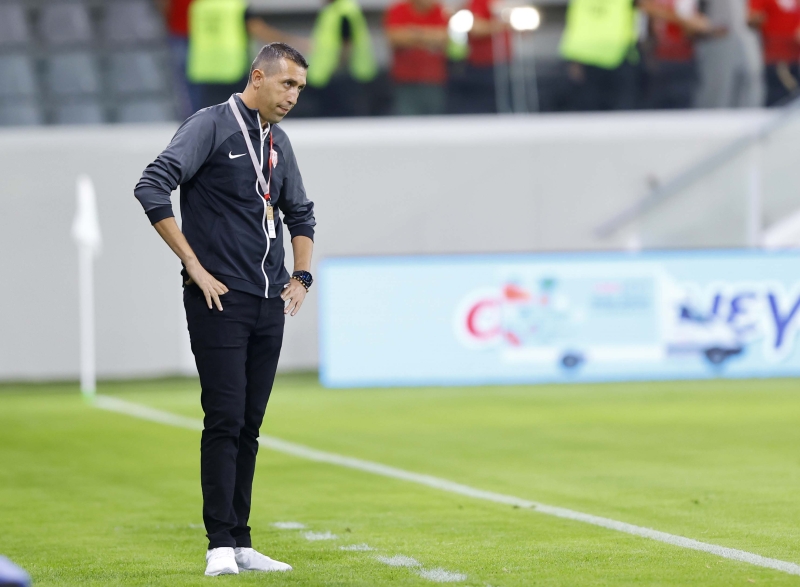 However, the most remarkable thing is that his void was not called upon to be filled by a single player, because it is… teamwork! The actions of the Angolan international on the left wing of the attack may still be absent (although we see the newcomers constantly turning up), but in football it's the numbers that count and these are more than satisfactory.
At first we have to say that at this time last year (that is, after nine league matches), Chiko had just five appearances, but without recording a goal or an assist. This is because he was slow to get opportunities, while at the end of the first round he had 22 appearances, one goal and five assists.
Last season in the same period, New Salamina had just three assists and one goal from their wing forwards, indicative of the problem on the wings at the time.
Two assists and a goal were scored by Thiago ( scored two more goals by the end), while Felipe had a goal and another assist (scoring once more along the way). Koumouris (the only one left on the roster), Boteak, Salalich (January acquisition) and Limbobe (left in January) finished the first round without a goal or assist.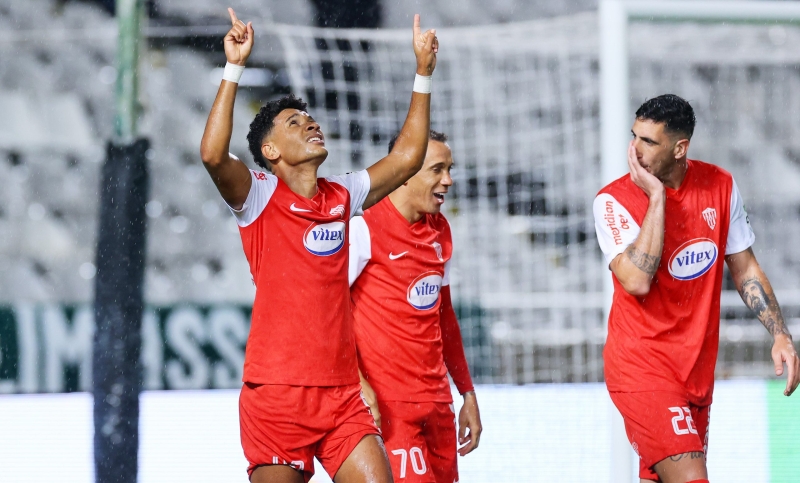 As for today, the refugee club have already got two goals and nine assists from their winger. Five assists were given by Narsing, one goal and two assists were scored by Papageorgiou, one goal and one assist by Kone, while one goal was given by Fernandez. We are talking about one goal and six assists more than last year!
Statistics that may not mean much to some, but in reality numbers in football rarely lie. In addition to what the above players have done so far, we see how game by game they raise the stakes, with each one individually adding different and very important characteristics to their team.
Narsing is excellent in passing and very substantial in his game (experience and quality that stands out), with Kone, Fernandez and Papageorgiou clearly faster and more penetrating.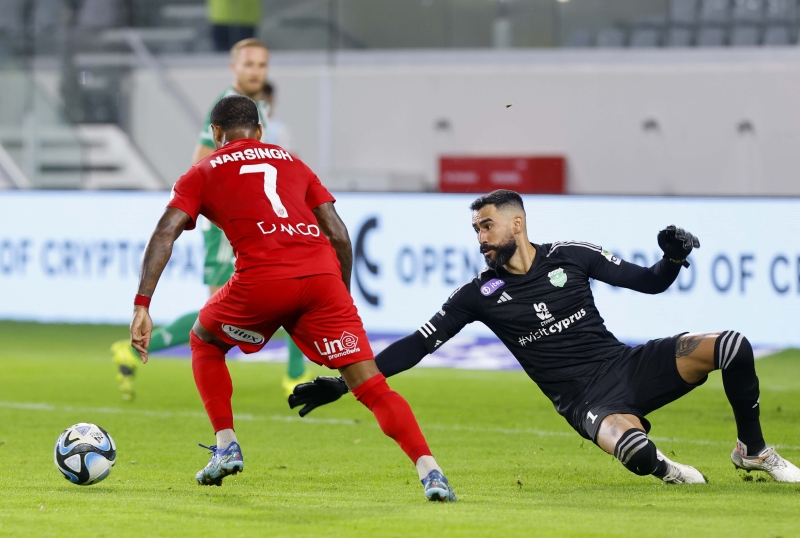 The Dutchman has had the most playing time so far (613'), with Kone (415'), Fernandez (305') and Papageorgiou (272') they follow. Koumouris recorded one half, while Durmisai played once as a left winger.
In general, the evolving coach tries to divide the time, showing trust in everyone and so far he can only feel vindicated. The bet with Chiko's succession has been won and now the goal concerns… the even better continuation.