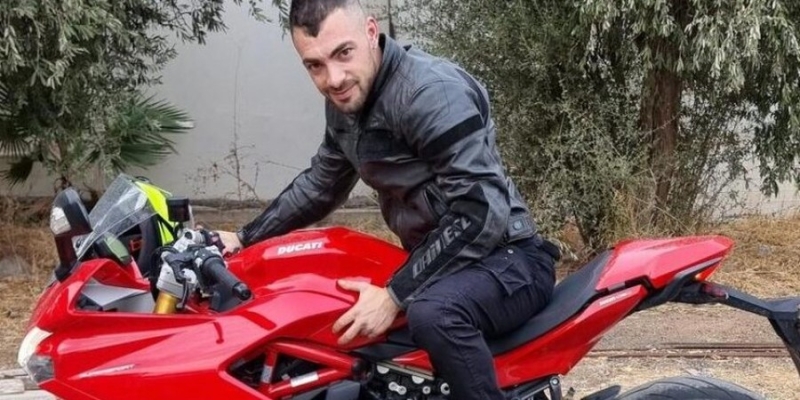 New investigations have been underway since the morning to locate 31-year-old Angelos Perikleos.
According to the Police, the investigations are taking place in the area of ​​Pentakomos and the Governor's Beach.< /p>
It is reminded that the Police are investigating a case of kidnapping and premeditated murder against him, a case for which a 24-year-old is in custody as the main suspect.
Members of the Police are in the area, and of Civil Defense and are investigating various points in the area with the help of a drone.
Papatheodorou: The investigations into the disappearance of Perikleos (VID) are on track
Perikleos is a victim of criminal activity, according to the Police