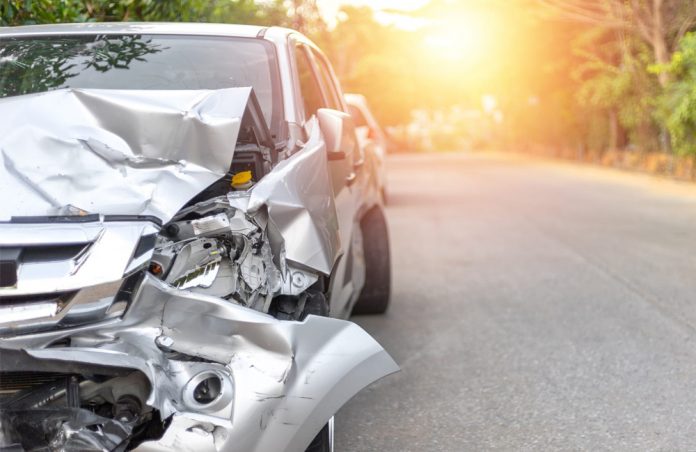 An extremely unknown woman is being treated at the Nicosia General Hospital in an extremely critical condition, who was abducted last night by a car on the main road Pegeia – Kathika.
According to the examined data, around 7.55 pm, yesterday, a car driven by a 30-year-old man with a 27-year-old co-driver, on the above road, under conditions under investigation, dragged and injured the pedestrian, who at that moment was trying to cross the street.
The pedestrian was first transported by ambulance to the General Hospital of Paphos and then due to the criticality of her health condition, she was transported for treatment to the General Hospital of Nicosia.
The 30-year-old driver was issued a court warrant and arrested for facilitating investigations.
Anyone who knows anything that can help verify the details of the pedestrian woman, should contact the Paphos Traffic Police or the Citizen Contact Line or the nearest Police Station.
source: CITIZEN
RUN and POWER Group: Enhanced Living Experience.