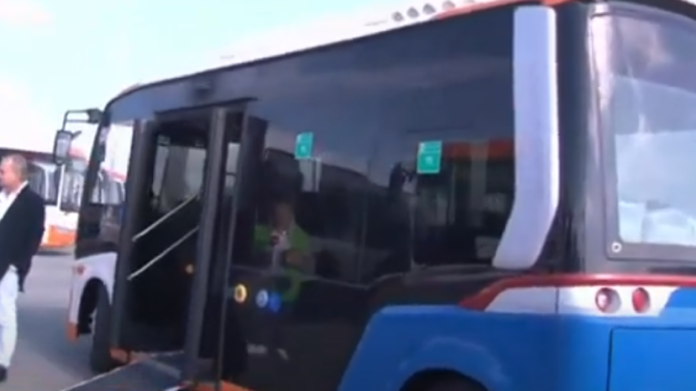 New state-of-the-art buses will start their routes in Limassol.
These are 35 new state-of-the-art electric buses that have been added to the EMEL fleet and are expected to hit the roads by the end of the month.
< p>As the Director of EMEL, Giorgos Kyriakou, stated on the Alpha News show, EMEL has the first electric bus fleet in Cyprus. A total of 177 buses will be renewed, 150 of which already exist, of which 35 are electric.
We want to build a modern transportation system, said Mr. Kyriakou.
source: alphanews.live