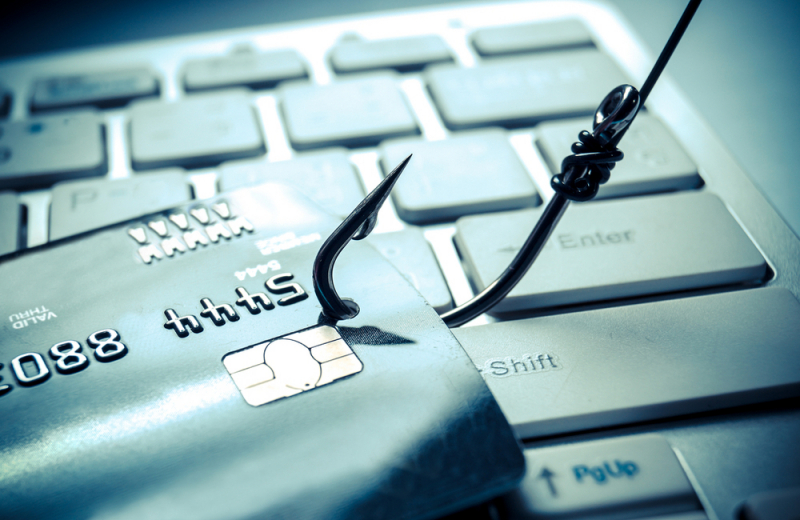 A new telephone fraud appears to be on the rise, with police urging citizens to be extra vigilant.
The Police, as it states in a statement, "recently, has received several complaints from citizens regarding suspicious phone calls, in which scammers pretend to be officials of the International Insurance Services and/or the Police, informing the unsuspecting citizens that the Number is being abused. In particular, "citizens receive phone calls from fictitious numbers that appear to be genuine Cypriot mobile phone numbers and initially with a recorded message falsely inform in English that their social security number has been misused." .
Next, "citizens are referred to a call center and unsuspecting citizens are asked to disclose their personal and bank details, in order to defraud them."
Police call on the public "To be especially careful and not to reveal to any person his personal and banking details and where sub An attempt should be made to confirm the authenticity of the service that calls him ".
The Police also calls for cooperation," in order to inform the public about his own protection ".
"It's important to tell the world not to reveal their personal and banking details to anyone," he concludes.