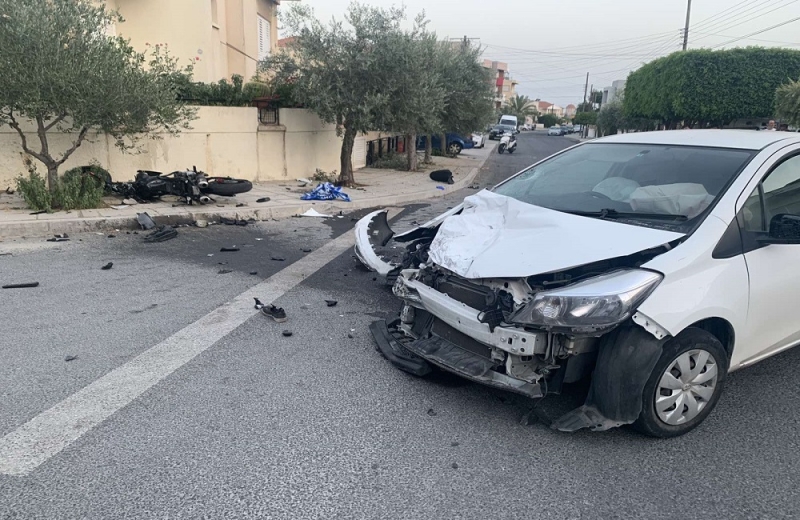 Asphalt tragedy occurred on Friday afternoon in Limassol, in the area of ​​Agia Fyla. The victim is 22-year-old Vassilis Hoiras from Limassol, who was a passenger on a motorcycle driven by his 21-year-old friend.
According to the first investigations of the police at the scene, a vehicle driven by a 39-year-old woman tried to make a right turn to enter a lane, interrupted the course of the motorcycle driven by the 21-year-old, resulting in a collision between them. The collision is said to have been very violent and resulted in the two occupants of the motorcycles being thrown on the asphalt, several meters from the point of collision.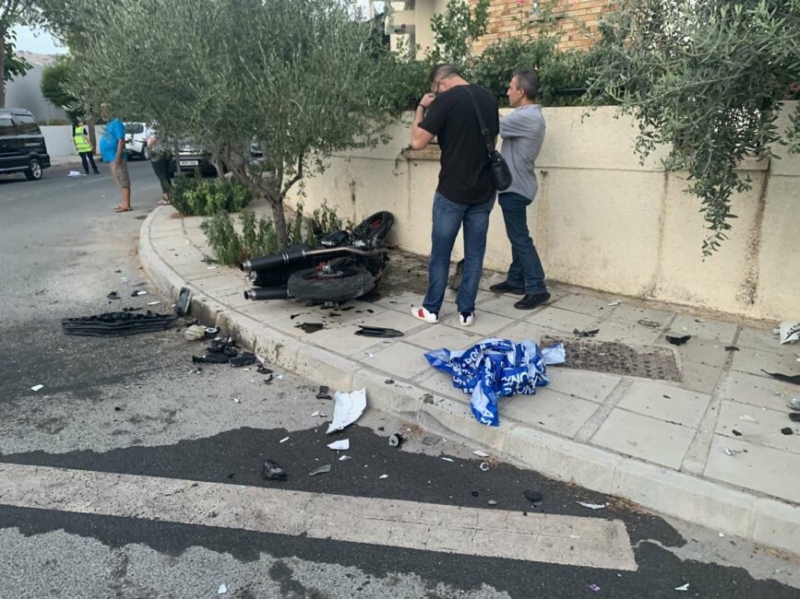 The death of the 22-year-old was instantaneous, while it seems that both passengers of the motorcycle were not wearing protective helmets. In addition to the 22-year-old who unfortunately lost his life, the 21-year-old and the 39-year-old driver were transported to Limassol General Hospital.
Police are continuing their investigations to determine the exact causes of the new fatal accident, while special exams to show the speed at which the two vehicles were moving.