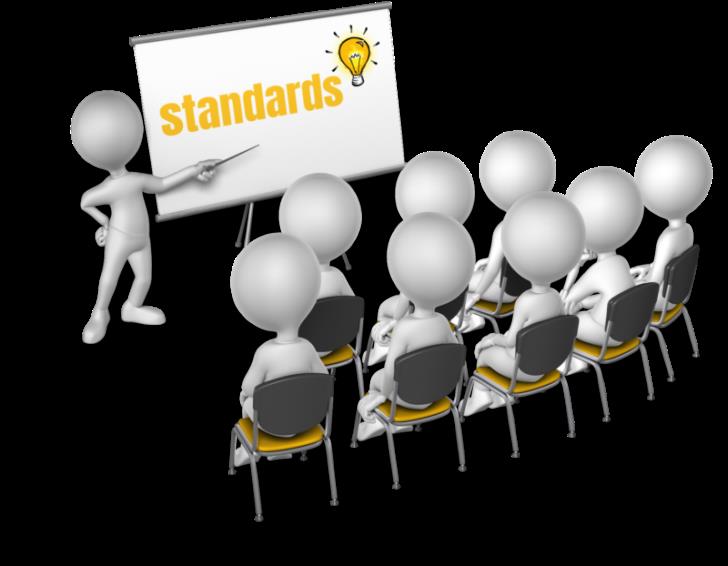 Insider
The Vocational Training Center of the Cyprus Standardization Organization (CYS), for another year declares its presence in the organization of educational programs.
Covering a wide range of activities of the Cypriot economy, both private and public, it aims over time to create the appropriate conditions for systematic training and development of the country's human resources in terms of standards, standardization and quality in general.
In order to respond more effectively to the requirements of the New Year, CYS looks forward to meeting the needs of its partners and social partners as well as all stakeholders by offering a range of training programs on issues important to the Cypriot economy and society in order to achieve well-trained human resources.
Also, as part of its mission to promote standards in Cypriot society and economy, a series of trainings will be held in the first half of 2022, through the Multi-Operational Training Programs project – Regular of the Human Resources Development Authority, covering issues such as the use of standards as a result. tools for project management, for energy savings in buildings, for solar thermal technologies, for fire extinguishing systems, for the accreditation of clinical laboratories and many other issues of interest to the Cypriot citizen.
For the educational programs click here.