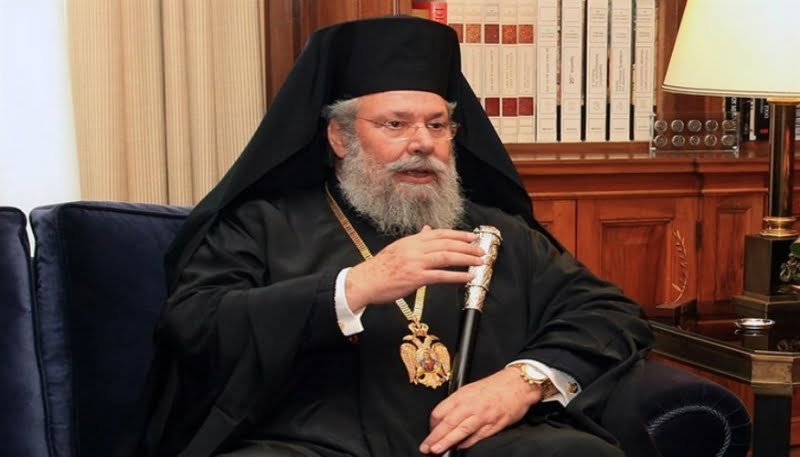 "Full awareness and fully communicating with the environment" – Update on Archbishop's health condition
Remains critical state of health of the Archbishop.
According to the latest medical announcement issued on Tuesday morning, the state of health of His Beatitude Archbishop mr. Chrysostomou continues to remain critical.
As he notes "he has full awareness of his situation and communicates fully with the environment" .
It is reminded that the Primate of the Church of Cyprus is being treated at the Archdiocese and is following the appropriate medication.
A new medical announcement will be issued depending on the progress of His Beatitude's health.