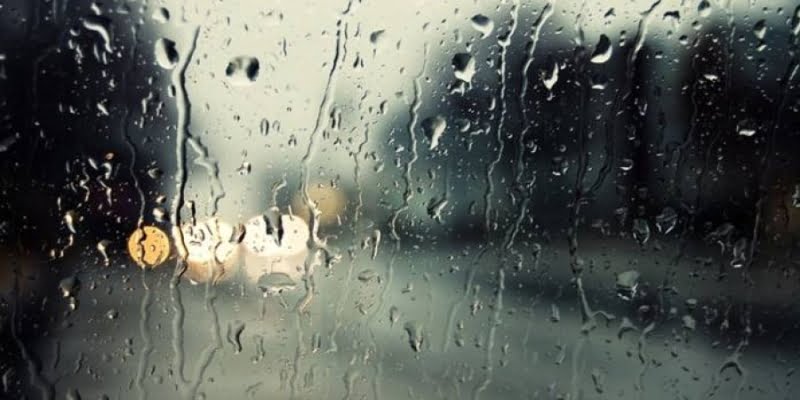 A yellow warning for isolated locally severe storms was issued on Monday afternoon by the Department of Meteorology.
Its effect is from 8 pm on Monday Nov. 7 through midnight on Tuesday, Nov. 8.
The warning states that isolated locally severe thunderstorms are likely to affect the area at times. In such a case, the intensity of the rain is expected to vary between 35 and 50 millimeters per hour, while hail is also possible.