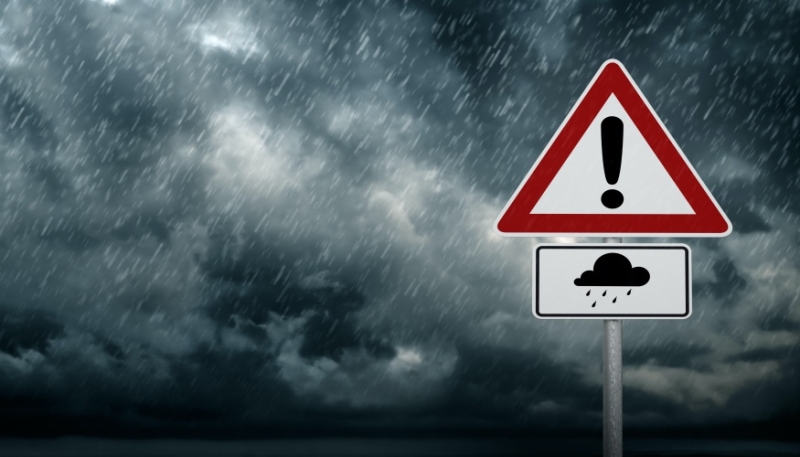 kitriniproeidopiisi2
New yellow warning for severe thunderstorms – In effect from tomorrow morning – Weather forecast from Met Office.
A new yellow warning for rain and severe thunderstorms has been issued by the Met Office.
According to the announcement, a combination of rain and isolated severe thunderstorms is expected to affect the region. Total rainfall may locally exceed 55mm in 12 hours.
The warning will be in effect from 7am tomorrow until 7pm tomorrow evening.
ALERT NO: 6
DANGER LEVEL: YELLOW
ISSUED DATE: 01/31/2023 TIME ISSUED: 1600 T.X.
EFFECTIVE FROM: 0700 T.X. 01/02/2023 UNTIL: 1900 T.X. 01/02/2023 pic.twitter.com/KbP8F6xg3t

— CYMET (@CyMeteorology) January 31, 2023
The weather forecast from Weather Service:
Weak low pressure affecting the area.