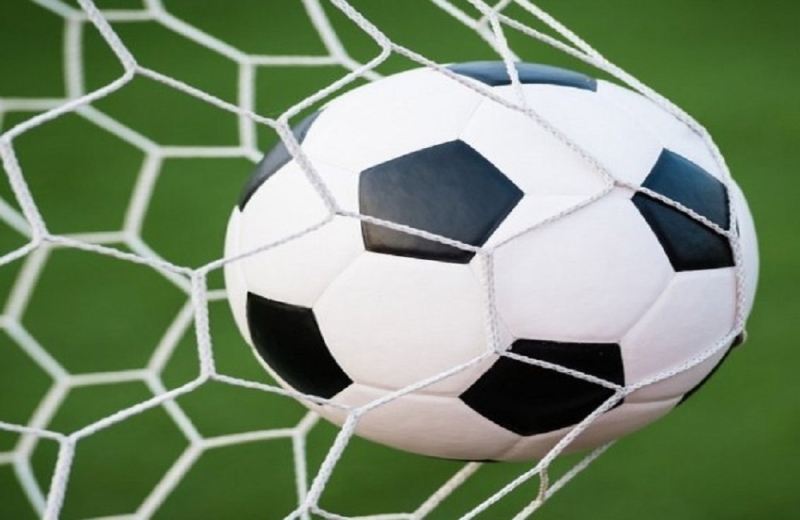 A letter to the KOP denouncing discrimination against a young Turkish Cypriot football player from Omonia was sent by Niazi Kizilgiurek.
AKEL MEP speaks of discrimination against Thaksin Ozler from the greens, was the only footballer who was not called up for trial in the national team of Cyprus.
Niazi Kiziljurek notes that he does not understand the unacceptable behavior, stresses that Ozler is a citizen of the Republic of Cyprus and should have equal rights, while he demands from the KOP to make amends as soon as possible.
His letter in detail :
«Κ. President of the KOP,
Members of the Executive Committee,
I would like to bring to your attention the case of a Turkish Cypriot footballer named Thaksin Ozler. In a letter sent to me on May 9, 2022, he stated that he had been discriminated against.
According to the letter, Thaksin Ozler, a player of Omonia U17, was the only player of Omonia who was not invited to the national team, despite being proposed by Omonia, to go through trials.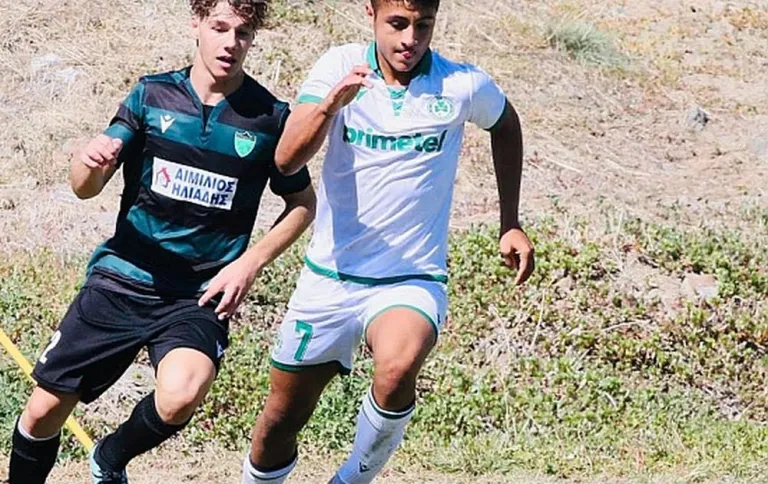 Thaxin Ozler, like me, can not understand this unacceptable behavior. This player is a citizen of the Republic of Cyprus and should have equal rights, opportunities and respect. Especially when it comes to the Cyprus National Team, there should be a place for Turkish Cypriots as well as Greek Cypriots.
Some argued that the reason he was excluded from the national team was that he "would not feel comfortable" with "the flag" and the national anthem ", because he is a Turkish Cypriot. If these claims are true, then the situation is even worse. Clearly, the young Turkish Cypriot footballer has been discriminated against. .