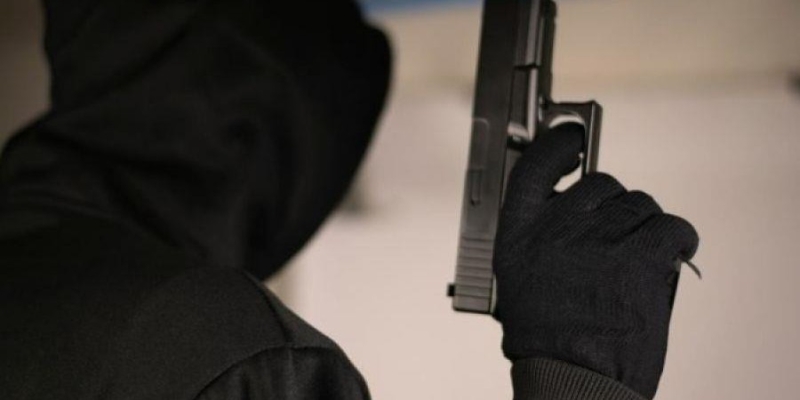 Early this afternoon, the Police arrested a 22-year-old resident of Nicosia, in order to facilitate investigations regarding a case of robbery, which was committed last night in Nicosia.
The robbery was committed around at 11.15 p.m. yesterday, in a betting agency in Nicosia. According to the evidence under review, an unknown man who had his face covered with a hood entered the agency and, pointing a pistol at the employees of the store, took an amount of money from the cash register. He then fled on foot, in an unknown direction.
The Police were called to the scene, members of which conducted examinations and collected evidence. From the tests, testimony was obtained against a 22-year-old resident of Nicosia, who was arrested today, pursuant to a court warrant, and taken into custody to facilitate investigations.
The TAE of Nicosia is investigating the case.