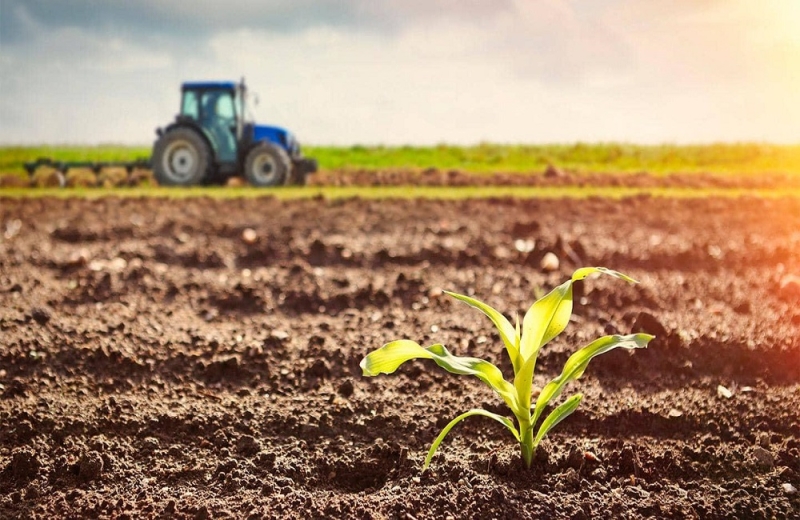 The Cypriot Government supports the efforts to reintegrate Ukraine's agricultural production into world markets, for the benefit of the country of production and the most endangered populations, said the Permanent Representative of Cyprus to the UN, Ambassador Andreas Hadjichrysanthos. of the Security Council on "Maintaining International Peace and Security – Conflict and Food Security".
According to a statement issued by the GTP, Mr. Hadjichrysanthou welcomed the establishment and activities of the Global Crisis Group for Food, Energy and Finance, whose work could be used to alleviate the current crisis and expressed the support of the Cypriot Government in the global call for collective action in the field of food security, which will be is based on solidarity and the supremacy of humanity in international cooperation.
Mr. Hadjichrysanthou reminded that in resolution 2417 of 2018, the Security Council condemned the use of food deprivation as a weapon of war , reflecting the relevant obligation of the states under International Humanitarian Law.
For the crisis in Ukraine The Security Council requested that in addition to the International Atomic Energy Agency's ongoing inspections in Iran, that it monitor Iran's compliance with "the steps required by the IAEA Board". Source: KYPE