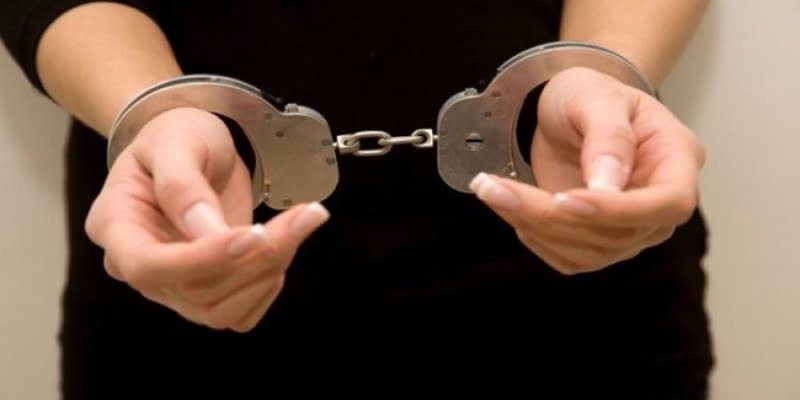 A case of fraud and theft of a large sum of money allegedly withdrawn from a company's bank account, the Police are investigating. For the purposes of investigating the case, a 50-year-old woman working at the company was arrested yesterday, with a court warrant.
According to a complaint submitted in November, to the TAE of Nicosia, by the manager of a company based in Nicosia, after from a check he carried out on the company's bank account, he found that a number of bank checks issued by the company, however not related to its expenses, were cashed in the name of the 50-year-old employee of the company. The total amount allegedly embezzled amounts to 46,222 euros.
For the purpose of investigating the case, a judicial arrest warrant was issued for the 50-year-old suspect, who was located and arrested by members of the Police, yesterday afternoon. When interrogated, she allegedly confessed to the fraud and theft of the amount of money.
The 50-year-old woman was taken into custody for the purposes of police examinations, with the TAE of Nicosia continuing the examinations.
Read more: They were looking for him for thefts, they found him in a 41-year-old restaurant in Chiropedes