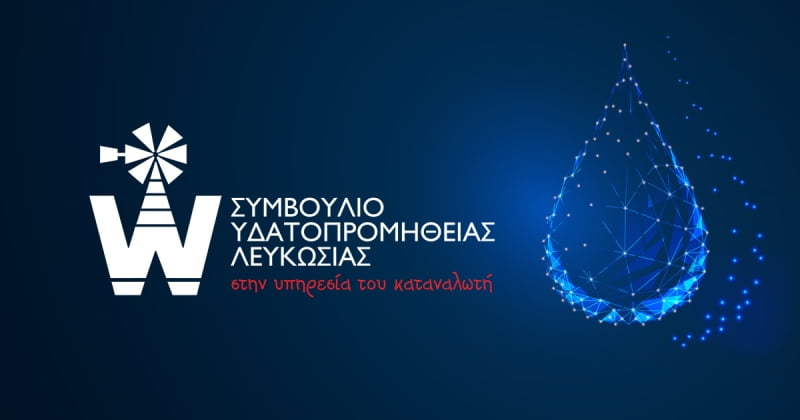 The Council Water Supply of Nicosia informs its consumers that from November 1, 2022, the fixed charge for residential use of drinking water on water intake accounts will be increased to eleven euros per two months.
Download the CYPRUS TIMES APP! HERE for Android and HERE for iOS. the capital's water supply network is outdated and needs significant and expensive improvement projects, so that there is a vertical reduction of leaks and the uninterrupted supply of quality drinking water to consumers continues.
The income that will arise from the revaluation of the fixed of consumers' water intake bills will be allocated in their entirety for the upgrade, replacement and maintenance of the water supply network in the capital.
It should be noted that the last revaluation of fixed charges took place 5 years ago, namely on September 1, 2017.< /p>