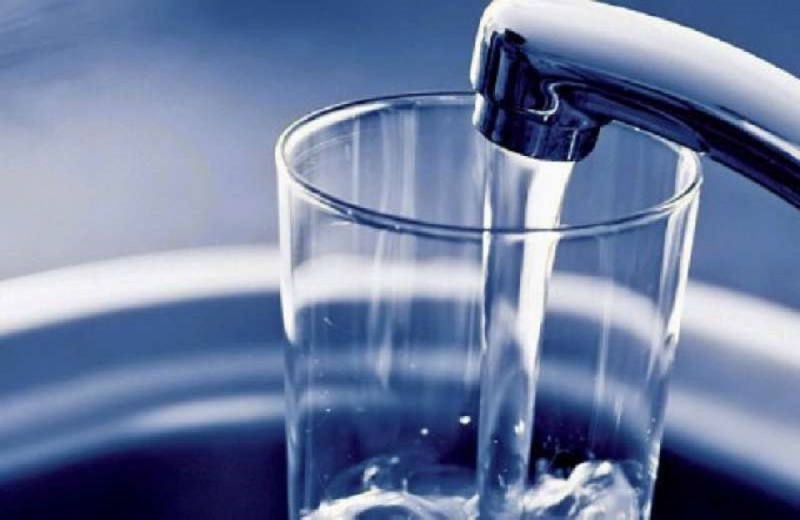 The Nicosia Water Supply Council launches the information campaign for the digitization of water utility bills, with the slogan: "We are passing the paper on to history. We are entering the new era "and calls on consumers to walk together in the new era of the Council and to digitize their water bills.
The Nicosia Water Supply Council, from September 1, 2022 terminates the mailing of all water intake accounts to its consumers, who will be notified only electronically of their debts and in particular by e-mail (emails) and text messages (SMS).
In a press conference held on Thursday, May 12, the Director of the Nicosia Water Supply Council, Konstantinos Parmaklis, presented for the first time the TV spot and the digital tools prepared in the context of the information campaign.
"The digitization of the water supply accounts of the consumers of the Water Supply Council is one of the important steps of the Organization's transition to the new era of the digital world and the green circular economy that are the key to a long-term successful modern Public Benefit Organization." Mr. Parmaklis.
As the Director of the Nicosia Water Supply Council explained, by digitizing the water intake bills and sending them now in electronic form, more than 100 tons of paper will be saved and 200 thousand euros per year. It is estimated that over the next decade, € 2 million will be saved, money that will be reinvested in the water network.
Konstantinos Parmaklis also referred to the achievements of the Council in the last three years, as well as to the projects that are in the process of implementation with the main goal of uninterrupted water supply to consumers and their optimal service.
The President of the Nicosia Water Supply Council Andreas Hatzipakkos, who addressed a greeting, stressed that the modernization of the Organization continues within the framework of the broader strategy that focuses on humans. "As a Public Benefit Organization, the Nicosia Water Supply Council maintains personal contact with the citizen and at the core of the services, human relations remain and are preserved," he said.
Η information campaign of the Nicosia Water Supply Council, will reach consumers through television, radio, electronic media, through the Council's Social Media as well as through other parallel actions.
Source: KYPE