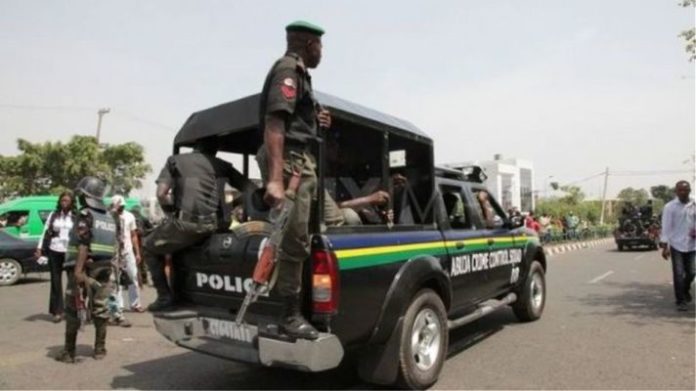 The kidnappers have released 42 people, including 27 students, who were abducted from a school in northern Nigeria two weeks ago, according to an official statement from a local official.
The chief spokeswoman for the Nigerian government told the Associated Press on Saturday that those released had arrived in the state capital, Mina. "We have received them," he said.
The students, teachers and family members were abducted by gunmen from the Kangaroo State College of Science.
Their release came a day after police said gunmen had abducted more than 300 girls from a boarding school elsewhere in northern Nigeria's Zamfara state. A resident said gunmen also attacked a nearby camp and checkpoint, preventing soldiers from preventing the mass kidnapping.