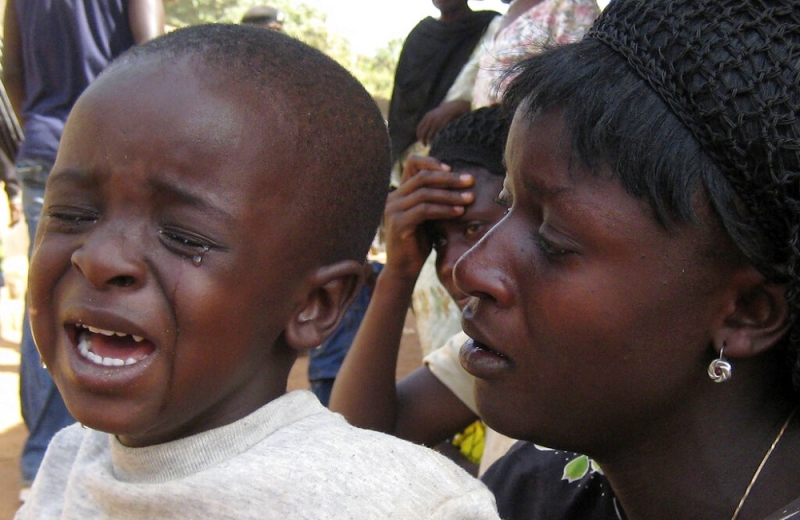 Poverty and world misery in southern Nigeria led in tragedy when at least 31 people lost their lives today when a crowd was created and trampled during a food distribution organized by a local church.
The tragedy occurred in the city of Port Harcourt, Rivers, said Grace Iring- Coco, local police spokesman, doing reason for at least 31 dead.
Hundreds of people who had gathered to eat at the church early this morning broke down a gate, causing the trampling, the police spokeswoman said.
"People were there earlier and some became impatient and they started pushing and rushing, which led to the trampling. Police are at the scene and are watching the situation while the investigation is ongoing. "Irigue-Koko said. food and miscellaneous supplies to the needy at an oil city polo stadium. food distribution program organized by a humanitarian organization in the state of Borno, in the northern part of the country, where seven women lost their lives when they were trampled by the crowd.