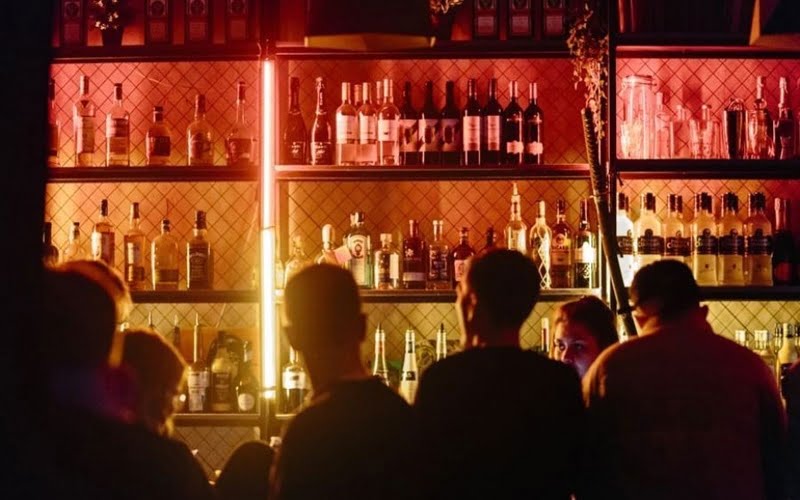 In the center of Limassol last night, the Police checked nightclubs – 12 total complaints for operating without license and more
Download the CYPRUS TIMES APP! HERE for Android and HERE for iOS
From 11 p.m. on Saturday until 3 a.m. on Sunday, members of the Police who participated in a campaign, accompanied by officials of the Municipality of Limassol.
The checks concern the operation of nightclubs and whether they have the necessary licenses to operate, broadcast music and sell alcoholic beverages.
Against the campaign resulted in 12 complaints in total, 4 on premises operating without a licence, 3 for selling liquor without a license and 5 for broadcasting music without a licence.
Meanwhile, recommendations were also made to two shops which, after sound measurements carried out by the officials of the Municipality of Limassol, were found to be playing music louder than permitted.