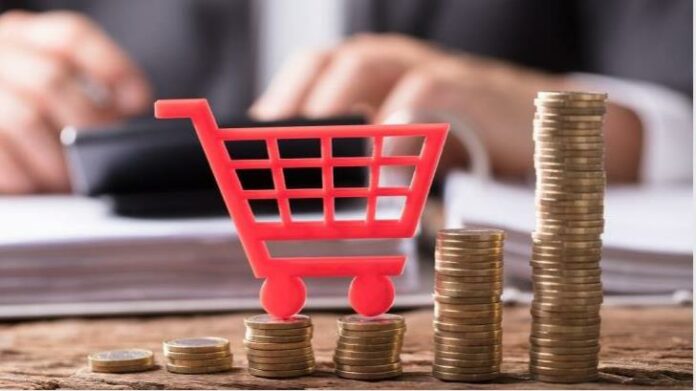 Accuracy, interest rate hikes and soaring rents are turning the future of young couples into a bleak one. The constant increases in interest rates are creating concern for the buyer who is turning to the purchase of apartments or small houses, with the prices being a deterrent to the purchase of large houses within the cities.
However, speaking to OMEGA, the President of the Council of Registration of Real Estate Agents, stated that there is an increased interest in renting properties despite the steep increase in rent.
"For the buyers who will take out a loan, it creates a problem".
"We see that there is a demand in the market that continues to exist as far as rental properties are concerned. The supply seems to be longer than before".
The offer was basically non-existent before, but unfortunately we see properties and owners, mainly Greek Cypriots or foreigners, whose asking prices are very high compared to the past", said the President of the Real Estate Registration Board Marinos Kinaigirou.
With the scepters of the most expensive province, in terms of real estate, held by Limassol, which according to the Council of Real Estate Agents tends to change in the next period with Larnaca turning into the new Limassol, since prices are gradually rising, exceeding in some cases those of the capital.
"A phenomenon that we see that did not exist in the past is that we see in Larnaca that the prices for buying real estate and also for renting real estate are going up a lot." the prices will still be higher than in Nicosia".
Adding that this is also due to the large purchases by foreign investors who arrive on the island and invest in tourist accommodation. According to Financial Times, the annual rental growth rate rose to 3% in Cyprus in 2022, up from 1.9% in 2021. Apart from Cyprus, an increase in rents is also observed in the eurozone, reaching 1.7% in 2022 from 1.2% in 2021.
source: OMEGALIVE