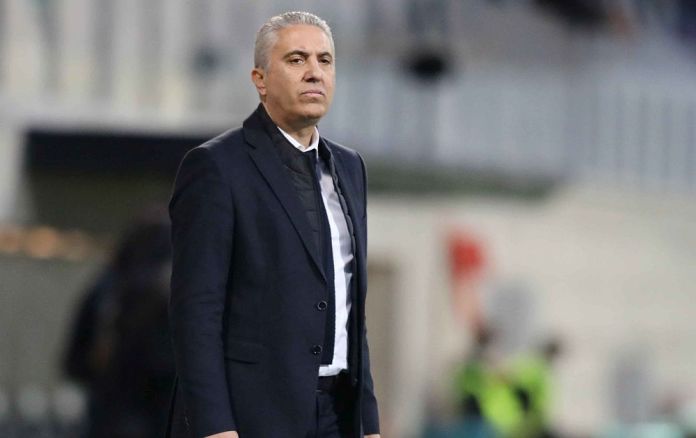 Together with Cyprus, which with its 2-0 win over Estonia sealed its stay in the third division of the Nations League, "won" and Nikos Kostenoglou.
In case of failure, the "divorce" with the federal coach would be considered almost a given, but the victory in the decisive match, as well as the encouraging person -especially in the defense field – that our national team showed in the two matches, the data are changing.
Yes, nothing can be taken for granted, but it is a fact that the chances to The Greeks remain on the bench have increased significantly.
We remind you that after the end of the World Cup qualifiers and the bad course of Cyprus (in & # 8230; and we avoided the last position) the president of the KOP George Koumas took it upon himself and kept Kostenoglou, despite the reactions that existed -and- from the of the federation.
Although it is not certain that the existing resistance has all & # 8230; After the successful conclusion of the draws, it is indisputable that since the president then gave the opportunity to Kostenoglou, there is little chance that he will decide something different now, although – we repeat – there is currently nothing definite. >
Ο προπονητής πάντως φάνηκε & # 8230; He was confident in his statements as he spoke about the continuation, noting, among other things, that " we will try to regroup and see this difficult group that we have to face in the summer ".