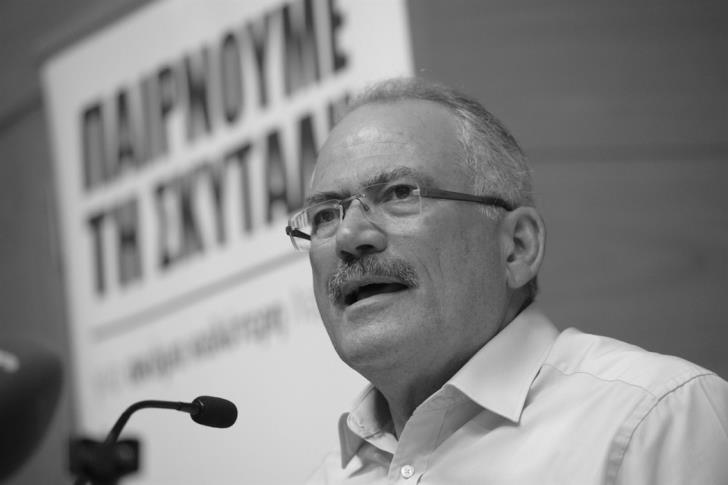 Limassol Mayor Nikos Nikolaidis, speaking on the noon show of Active Agenda, said that the new local Limassol Plan is expected to be published very soon, which will pave the way for new large investments between the Marina and the new Port of the city.
As he told us, these are investments that will be made within a radius of 2.5 kilometers and will be based on the interest that is facing the mixed developments in the field of catering and culture mainly, but also large developments that mainly concern office spaces that can host many companies.
He also mentioned that in the next 2.5 years, investments of € 50 million are planned by the Municipality, which are mainly aimed at upgrading the neighborhoods and transforming Limassol into a smart city.
Active Radio