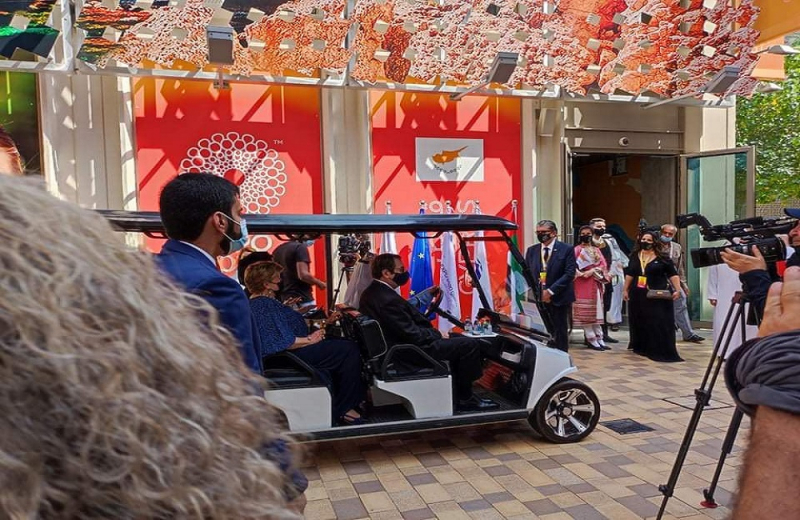 Meetings after meetings around the world since dawn when the Russian invasion of Ukraine became known. At the foot of the whole world… At the UN, in the European Union, everywhere, there was an alarm…
The President of the Republic, Nikos Anastasiadis, however, did not find it useful to interrupt his trip to the United Arab Emirates. At a time when "due to the deteriorating situation and the rapid developments taking place in Ukraine, the successor to the UAE Throne will have a series of extraordinary meetings on the impact on the UAE and the countries of the region." And therefore "his scheduled meeting with the President of the Republic Mr. Nikos Anastasiadis, at the request of the Successor himself, has been canceled" & # 8230; But our President, there. He does not shake it from the Emirates.
Greek Prime Minister Kyriakos Mitsotakis will represent Cyprus at today's extraordinary European Council meeting to be held in Brussels.
Responsibility phobia? Pontic Pilates? One thing is for sure: Mr. Anastasiadis does not want to upset anyone. Neither Russians nor Ukrainians.
And the President of the Republic, Annita Dimitriou, undertook to convene meetings to address the situation.