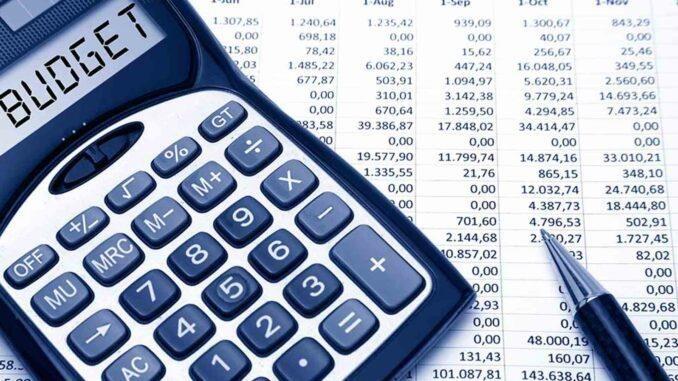 Eleftheria Paizanou
A clear message to the semi-governmental organizations that have not yet submitted their budgets for 2022 to the Parliament was sent yesterday by the Speaker of the Parliament Annita Dimitriou. Speaking in the Plenary Session of the Parliament, he characterized as unacceptable the attitude of some organizations. In a strong tone, Ms. Dimitriou stressed that the Parliament will exhaust its parliamentary role and will not accept in the form of urgency the submission of any budget to the detriment of the parliamentary control that must be done.
READ ALSO: Only two semi-states are consistent with the Constitution
According to the Speaker of the Parliament, both she and the chairwoman of the Parliamentary Committee on Finance, Christiana Erotokritou, had long ago sent letters to the competent ministers and organizations. However, 38 days after the end of the twelve quarters in January and February, the 19 semi-governmental organizations have not submitted their budgets to the Parliament, while they have not informed when they intend to do so. Yesterday, three other legal entities under public law submitted their budgets to the Plenary. These are the Thera Fund, the Cyprus Organization for the Marking of Precious Metals and the Cyprus Petroleum Inventory Management Organization. The EAC, ALK, RIK, the Public Loan Fund, the Commissioner for Regulation of Electronic Communications and Posts, the Youth Organization, the Health Insurance Organization and the Countermeasures Authority have not yet forwarded their budgets to the Parliament.
Also, the budgets of RAEK, KODAP, the Unified Body for Out-of-Court Settlement of Financial Disputes, the Transmission System Operator, the Independent Recapitalization Fund, the Registration and Control Board of Contractors, the Construction Contractors, the Building Contractors of the National Gambling and Casino Supervision Authority, the National Betting Authority and the Council of Medically Assisted Reproduction. On Monday, the Finance Committee will discuss the budgets of Cyta, OXS and KOA, while the next Plenary Session will lead the budgets of the Hellenic Capital Market Commission, KODAP, the Human Resources Development Authority and the Special Employee Fund. Eleftheria Paizanou