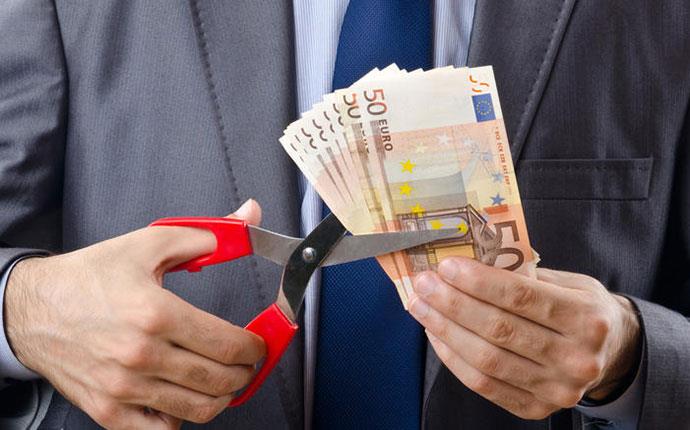 Insider
Lawsuit against the Republic of Cyprus, the Central Bank and the Bank of Cyprus, alleging, inter alia, that the measures and decisions taken pursuant to the Credit and Other Institutions Consolidation Law of 2013 violated the Constitution of her rights, was rejected by the President of the Limassol District Court, with a decision dated 31 January 2022, awarding costs in favor of the Defendants.
In its decision, the Court noted that under the Eurogroup agreement, the ways of recapitalizing the Bank of Cyprus were limited, the reorganization measures taken were necessary if they were a condition for signing the memorandum of the Republic of Cyprus with its Lenders and without this agreement Democracy would lead to bankruptcy. Therefore, the Court concludes, the measures taken were necessary to prevent the collapse of the entire financial sector with catastrophic consequences for the country's economy and the destabilization of the entire financial sector.
READ ALSO: Court: The reorganization measures of 2013 were necessary
The Court concluded, inter alia, that reasons of public interest justified in March 2013, the issuance of the disputed decrees by the Resolution Authority. The issuance of the decrees, as the Court ruled, was absolutely necessary on the basis of the prevailing circumstances.
The case was handled on behalf of the Attorney General of the Republic by the Senior Lawyer of the Republic Mrs. Theano Mavromoustaki and the Lawyer of the Republic Mrs. Zakelina Erotokritou.