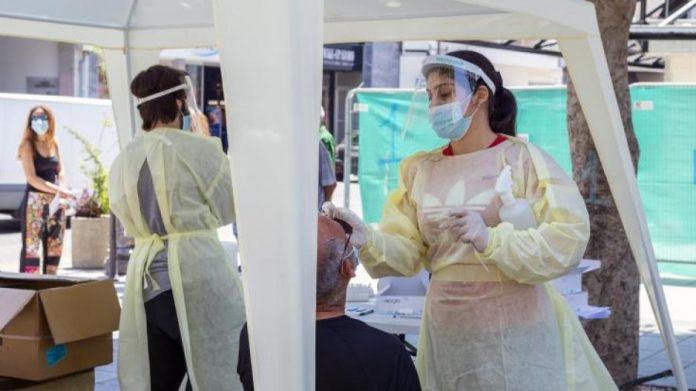 All residents were screened after being identified as a case
All the residents present in the village of Treis Elies underwent a rapid test after the identification of the Metropolitan of Morphou as positive in the coronavirus as he himself had performed the service in the village on the 15th of August.
According to an official information from the Common Leader Christoforos Ioannidis, a total of 66 rapid tests were carried out by a mobile unit in the village, without however finding any positive ones.
It is noted, however, that anxiety remains as in the village at the weekend there were about 400 expatriates who however do not live permanently in the community.
source: OFFSITE