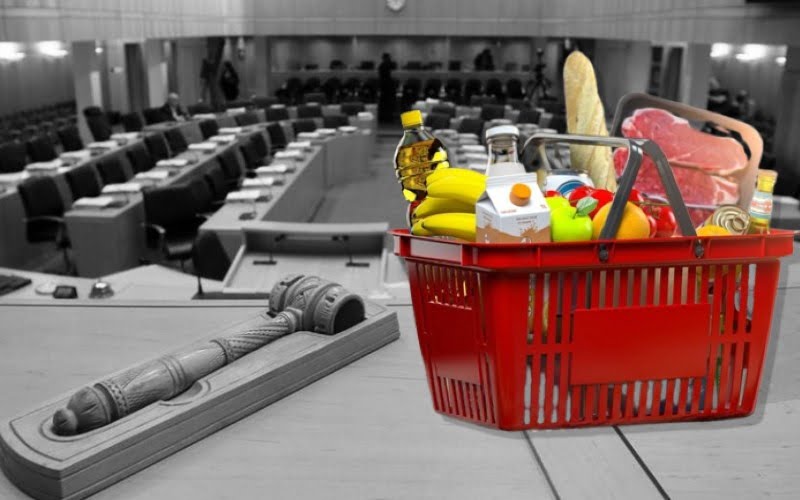 The "household basket" is not enough to close Parliament – From March discussions and decisions – "The schedules were suffocating," the Secretary of the Pancypriot Retail Trade Association, Marios Antoniou, tells Cyprus Times
Download the CYPRUS TIMES APP! HERE for Android and HERE for iOS
By Nikolas Petros Kapartis
The suffocating timetables that had been set for consultation by the Consumer Protection Service with the involved bodies and the submission of the bill under discussion to the Parliament, seem to bring an extension for the Cypriot "household basket".
Despite the fact that the parties involved have been invited to attend next Tuesday's session of the Parliamentary Committee on Commerce on the matter, however since the bill has not been tabled from the competent Ministry, no development will occur before the closing of the Parliament's work in December and therefore any decisions will be taken from March.
In the footsteps of Greece, Cyprus for "household basket". How will it help consumers
Indicatives and what he mentions in his statements to Cyprus Times< /strong>, the Secretary of the Pancypriot Retail Trade Association, Marios Antoniou, who speaks of "suffocating schedules".