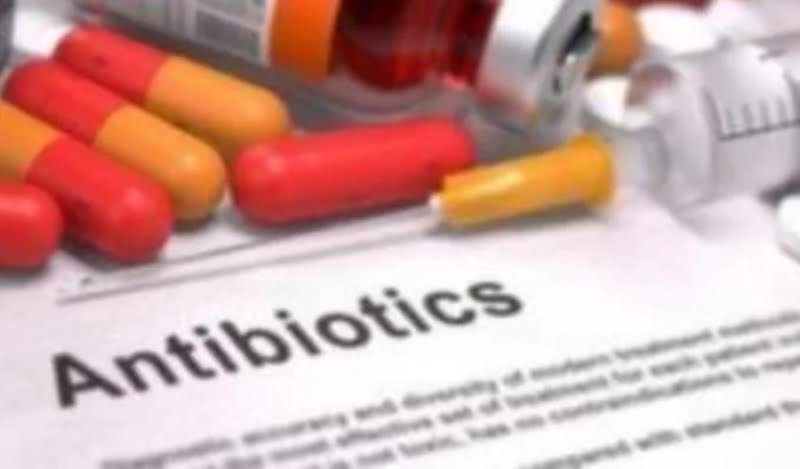 The spread of antimicrobial resistance is partly due to the reckless use of antibiotic drugs and therefore improving antibiotic administration practices (rational antibiotic use) is of utmost importance, states a Ministry Press Release Health on the theme of today's European Antibiotic Awareness Day.
As noted, "rational antibiotic use means using antibiotics only when needed (ie to treat bacterial infections). Antibiotics are not effective against viral infections (such as flu or colds) so they should not be administered in these cases," the Ministry of Health emphasizes.
It also states that rational antibiotic use means using antibiotics at the right dose and for the right duration, and using narrow-spectrum antibiotics when possible. The rational use of antibiotics is the responsibility of all of us, health professionals and patients, he notes.
"We should remember that antibiotics should only be taken after a prescription from a doctor who has examined us. We do not store antibiotics for later use and we do not use antibiotics left over from previous treatments. We do not give others antibiotics that we have left over", the Ministry of Health points out.
It also mentions that the emergence and spread of multi-resistant microbes is a very serious threat to global public health. Infections with multidrug-resistant bacteria often result in a delay in starting appropriate antibiotic therapy, increased morbidity and mortality, as well as increased length of hospital stay.
The emergence of multidrug-resistant bacterial strains (ie bacteria resistant to all antibiotic drugs) is a particularly worrying fact, as infections with these bacteria are essentially untreatable, he adds.