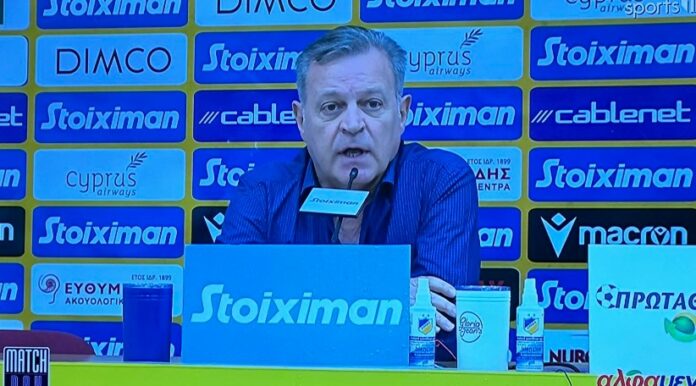 In APOEL, there is a lot of murmuring and it all has to do with the jump in the amount of the team's obligations, which has been a topic of discussion for days.
The General Assembly of Thursday, June 15 is expected to clarify some things, but since no one is interested in taking over or even joining the board, the same people will go together to find the solutions. concern and that the team will enter the transfer window and the new year strong.
Someone will say, who will take over with so much debt? The answer is that even with less debt and with a profit, no one was interested.