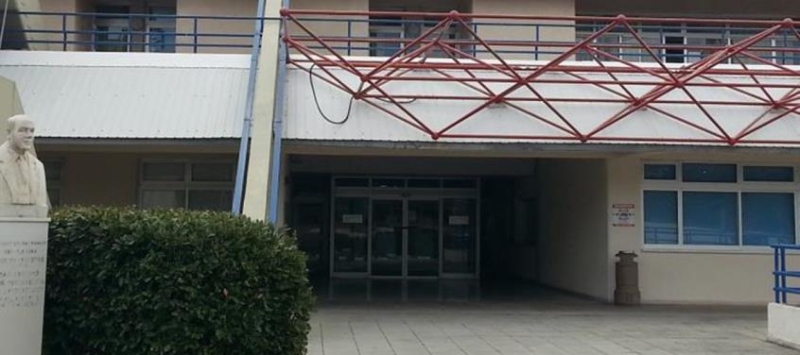 The Cardiology Clinic continues to treat patients as normal and also accepts, as normal, patients in its outpatient clinics and laboratories, on a scheduled or emergency basis.
According to a relevant announcement by the Director of the Cardiology Clinic of the General Hospital of Paphos, Dr. Iosif Moutiris, the four cases diagnosed in a routine examination, positive for SARS-CoV-2, continue their hospitalization in the hospital's Covid ward, under the supervision of the cardiologists.
The remaining hospitalized patients of the Clinic, as well as the nursing and other staff, have been examined and no others positive for the virus have been identified so far. He also adds that the tests will be repeated.
The ban on visits to hospitalized patients, as a temporary measure, was deemed necessary, until the completion of the diagnostic tests between the patients and the staff, Dr. concludes in his announcement. Mutiris.