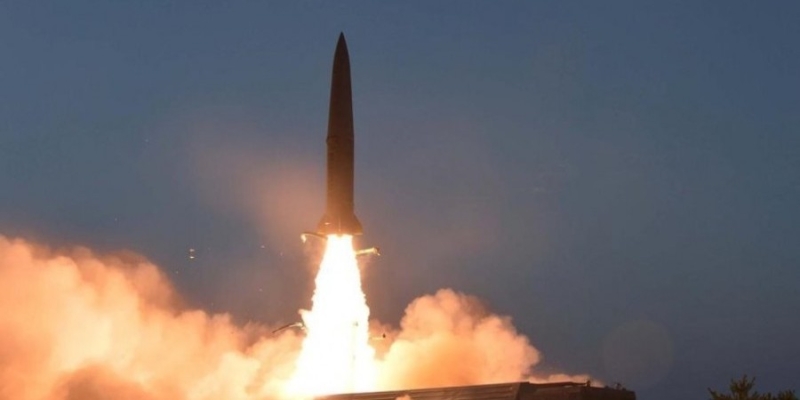 North Korea fired four Hwasal-2 cruise missiles into the sea area off its east coast on Thursday, according to the North Korean News Agency (KCNA).
The four missiles reportedly hit the designated target after traveling a distance of 2,000 kilometers in 10,208-10,224 seconds.
The exercise demonstrates Pyongyang's ability to launch a "deadly nuclear counterattack against enemy forces", KCNA underlines.< /p>
The new missile tests came days after Pyongyang launched an intercontinental ballistic missile (ICBM) and threats from Kim Yo Jong, sister of North Korean leader Kim Jong Un, who warned the US to halt naval training near her country because otherwise the Pacific Ocean will turn into a "shooting ground".
Source: APE-MPE