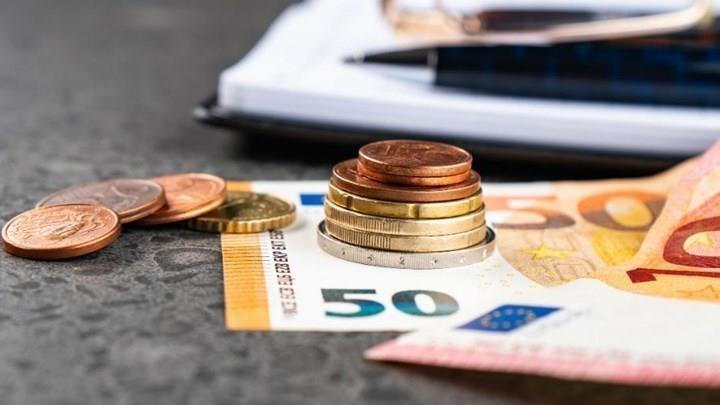 & nbsp & nbspΕλευθερία Παϊζάνου & nbsp; & nbsp ;
From March 1, 21 semi-governmental organizations will operate illegally, as they do not have an approved budget, while next Monday the twelfths of February will be exhausted and no other – according to the constitution – will be approved.
Due to the late submission of the budgets of many semi-governmental organizations, the Parliament was unable to study and approve the budgets, with the result that from next Tuesday twenty-one of them will not be able to legally proceed with any expenses, not even payments staff, operating expenses and development projects.
SEE ALSO: & nbsp;
And the semi-government bullies finally wanted Semi-government employees will be looking for salaries
Of the 47 legal entities governed by public law, 26 have approved budgets, while 19 bodies have submitted their budgets & nbsp; to Parliament with a long delay but their consideration by the relevant parliamentary committees has not been completed. The majority of the semi-governmental organizations in the first two months of the year operated with the twelfths. Specifically, in January and February, state payments are made directly from the Fixed Fund of the Republic, exclusively for the payment of salaries, pensions, allowances and to cover operating expenses.
Meanwhile, two organizations have not even submitted their budgets to Parliament. These are the office of the Commissioner for the Regulation of Electronic Communications and Posts (GERIET) and the Digital Security Authority. In the case of GERIET, despite the fact that the twelfths will be exhausted, it does not seem to be facing any problems in making payments. This is because, according to the law that governs its operation, "in case of untimely adoption of the budget of GEERET, the Office operates in accordance with the application of the twelve-year provisions of the Constitution for the state budget, but without & nbsp; the time limit of two months ". The Commissioner should keep proper records and accounts for the activities of the office, as defined by the Auditor General of the Republic.
This does not apply to the Digital Security Authority and therefore things will be more difficult. & Nbsp ;
On Monday, the Parliamentary Committee on Finance will examine the budget of the Out-of-Court Financial Dispute Resolution Body, while the MPs will transfer the final positions of their parties for the budgets of RIK, RAEK, the & nbsp; Administrator Transmission System, the National Gambling Authority and Casino Supervision and the Council for Registration and Control of Contractors of Construction and Technical Works. However, the non-compliance of the organizations provoked a strong reaction from the deputies, who called on them many times to implement the laws. It is reminded that according to the law on Fiscal Liability and the constitution, the budgets of the semi-governmental organizations must be submitted to the Parliament three months before the end of the year, ie by September 30, as is done with the state budget. & Nbsp;