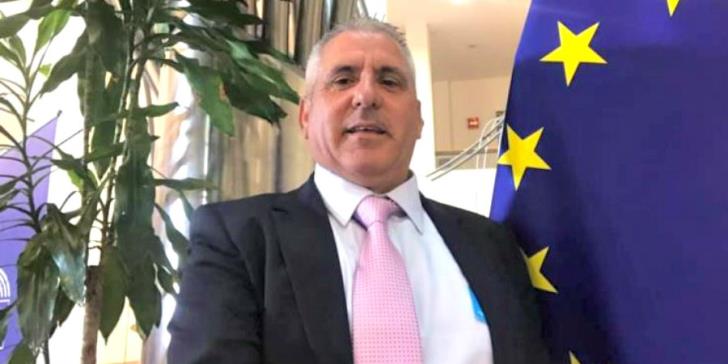 & nbsp & nbspInsider/ΚΥΠΕ & nbsp; & nbsp; About 25% of the leisure centers, which did not operate during the pandemic period, are not expected to operate this year either, said the president of the Federation of Leisure Center Owners Associations, Neophytos Thrasyvoulos.
In his statements, Mr. Thrasyvoulou said that from the beginning of the pandemic they had stated that 20% of the companies will not reopen, noting that this amount has increased to 25% and continues for many different reasons. Especially noted in coastal cities the problem is even greater, due to & nbsp; lack of population to meet the needs of businesses.
READ ALSO: & nbsp; Paphos Leisure Centers: In the menu sunshades, decibels and licenses
Also pointed out that The messages may be very encouraging for the upcoming tourist season, but a large percentage of leisure centers will not be able to reopen, as accumulated rents and unpaid bills lead their owners to financial deadlocks and effectively put a lock on business. A key reason restaurants say is the pandemic and many businesses have gone bankrupt.
Leisure center owners, he said, claim the state has supported employees but not businesses. Other serious reasons are staff shortages and even inaccuracies in electricity, gas and oil, he concluded.