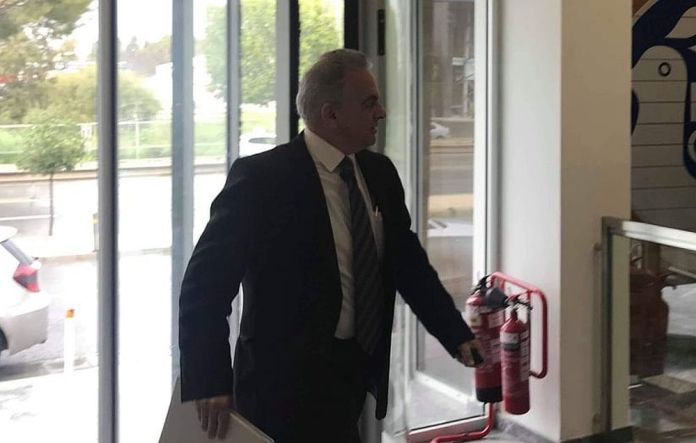 An announcement was issued by the press office of the KOP, through which it informs that the decision on Apollo's objection will be issued in the coming days. At the same time, both the Limassol team and AEK sent the positions of the clubs.
Analytically:
Regarding Apollon's objection against the validity of his match with AEK for the Cyta Championship, the KOP announces that the lawyers of the two clubs have sent today to the Sports Judge the positions he had requested in relation to the conclusion of the Ministry of Health.
After receiving the two documents, the case file has been completed and the Sports Judge reserves his decision.
The decision will be issued in the coming days.
Like this:
Like Loading …