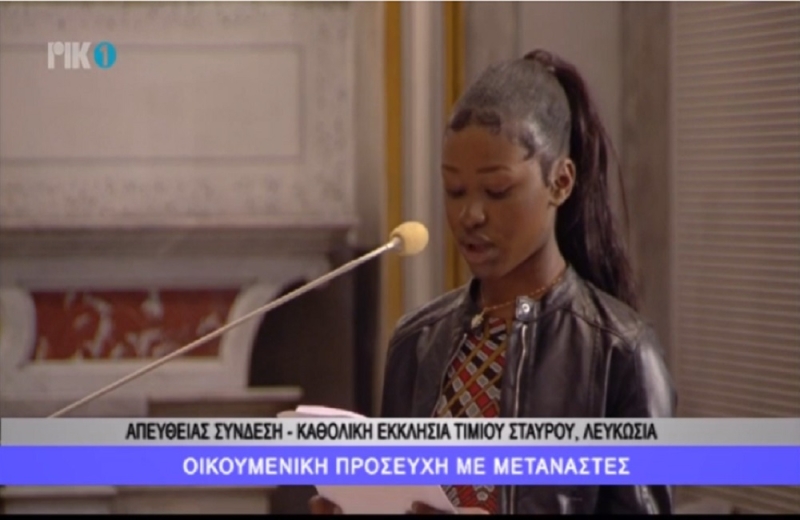 The decision of the Court on the appeal for rejection by the Republic of Cyprus of the asylum application of the family of the girl from Congo, which was among the young immigrants who took part in an event in the presence of Pope Francis during his recent visit to Cyprus, is expected.
Interior Minister Nikos Nouris, who briefed the Parliamentary Committee on Home Affairs on immigration management policy on Thursday, when asked by MPs about the family's case, said that at present, there is no question of leaving the Republic because the decision in their appeal is pending before the Court.
In statements after the session, answering a relevant question, he said that the family arrived illegally in 2018 from the occupied in the free areas, and submitted an asylum application which was examined.
Because they come from a country that does not belong In the list of safe countries, he added, seven specific interviews were conducted by European Asylum Service examiners over a long period of time, "which could be shorter, to make sure examiners if and whether "In the Congo, there would be no risk to the family." the rejection in December 2021.
Mr. Nouris said that the family has appealed to the Court and remains in the Republic "as are the rights and we await the ruling of the Court ".
Source: KYPE