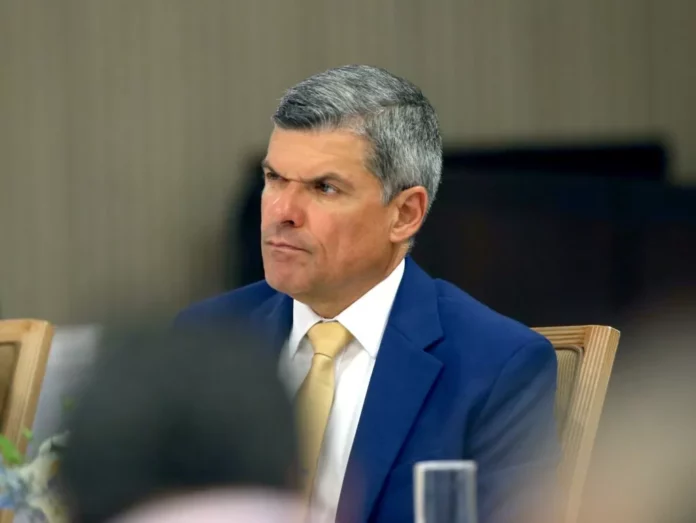 The Minister of Energy mentioned a while ago, speaking to ANT1, that an effort will be made so that in November the government will take the final investment decision (FID) on the participation or not of the Cyprus in the investment for the Cyprus-Crete electrical interconnection, which for the time being is promoted exclusively by the private operator EuroAsia Interconnector.
Mr. Papanastasiousaid that what the state will decide is whether or not it will enter the share capital of the scheme that will promote the interconnection. In order to make this decision, the sustainability and strategic importance study commissioned by the Ministry of Energy to a foreign research firm should be received, which is expected to be delivered – on a preliminary basis – at the end of October or the beginning of November.
The time for the completion of the study, its evaluation by the Government and the taking of the crucial decision is very limited, something that the minister realizes. However, time is also pressing for the clarification of the case, especially after ADMIE's proposal to EuroAsia Interconnector to take over the responsibility of executing the project and also the need to respect the milestones agreed with the Norwegian Nexans, for the construction of the cables, with a total value of 1.4 billion euros.
source: Philenews