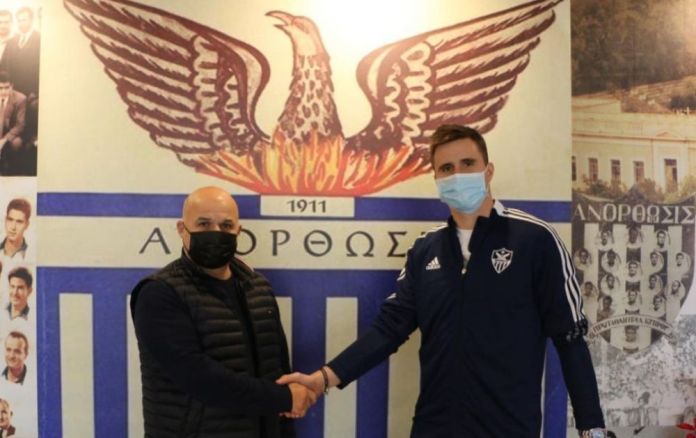 Solders are Soma Novotny and Adam Lang, as revealed by the Hungarian striker of Anorthosis in the show "ANOla sti Fora"!
The newly acquired forward of the blue and whites even mentioned that he had come to Cyprus when the child of the Omonia defender came to life, to celebrate it, while he was invited to talk about how he will feel when soon (29/1) he will face his best friend , in the "Lady" derby with the clover.
Novotny expressed his confidence that they would kick each other!
"The first time we played against opponents was very strange, we grew up together, in the same city. We played 2-3 times and I got used to it, these 90 minutes are opponents. If we have to kick each other we will definitely do it. There is no friendship in these 90 ′, I know he will kick me very hard! " said the ace of Anorthosis.