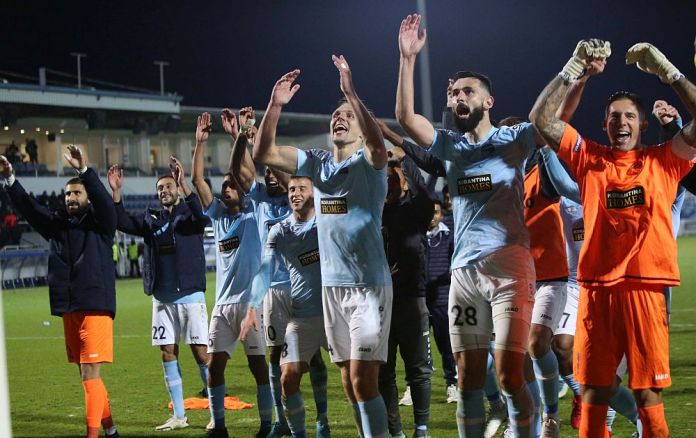 He has reached the spring and this time he wants to drink water and & # 8230; thirst. Paphos FC has a date with history tonight (19:00) and after the end of its match, against Aris, it wants to celebrate for the first time entry into the top six. With a victory, he will definitely enter, with a draw most likely, while with a defeat, he will wait for Omonia not to beat APOEL in GSP. Of course, there is a chance that with a combination of results she will be even in 4th place.
However things are, she is on her own feet and with the people at her side, she expects to achieve the coveted goal. The friends of the team will exceed 4,500 thousand, after the owner of the sponsoring company (Korantina Homes), George Ioannou, bought all the available tickets, while for every fan who will go to the stadium, Korantina Homes will offer one euro and the amount which will be collected will be given for the treatment of the young Luka.
As for the competitive part, Darko Milanic does not count on the punished Valakari and Bairic and the punished Hestad who has a small injury. The coach of the team certainly wants to see an improved image compared to the previous match against Doxa.
Like this:
Like Loading …