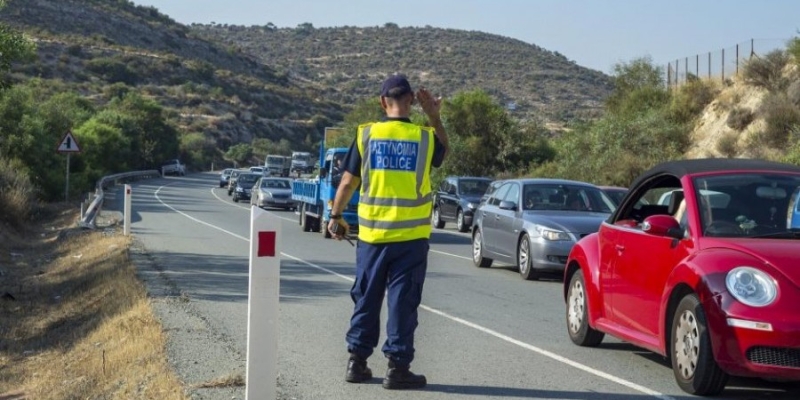 Dense traffic is observed around 11.45 noon on Monday, on Nicosia road – Troodos, especially in the section from Akaki to Troodos, with members of the Police stationed at various points and light-controlled junctions, to regulate traffic and provide assistance to the public wherever needed.
The Police, due to the dense traffic observed, it recommends caution to those traveling on the mountain road network, while it urges vehicle drivers to move at a safe, low speed, maintain a safe distance from vehicles in front and follow the instructions of the police officers on duty.
Read also: Police on the streets from today – "Zero tolerance for traffic violations"
*File photo