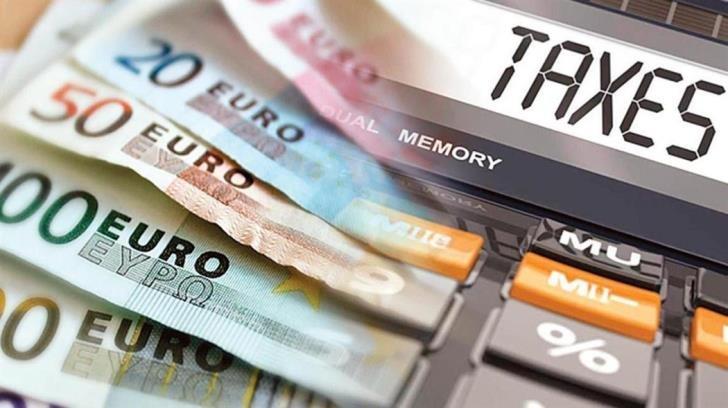 Eleftheria Paizanou
This year may be the last time we file tax returns through the Taxisnet system. This is because from 2023, according to a competent source, the new electronic system of the Tax Department will be implemented, through which tax returns will be submitted and more.
That is, the income declarations for the tax year 2021 will be submitted through Taxisnet, while the declarations for the tax year 2022 will be through the new electronic system, which is in the process of installation.
SEE ALSO: Over 25 thousand taxpayers submitted income declarations
A competent source told "F" that the new electronic system will make the life of taxpayers easier, as it will be very user-friendly. Also, the taxpayers will be able to be informed through the system about the balances of their debts and the movements in their account. In addition, through the new computer system, the taxpayers will be informed about their obligations and will have better communication with the Tax Department. . At the same time, the new system will contribute to the compliance of citizens with their tax obligations. It is worth noting that the first phase of the system will be implemented within 2022 and will concern the cases of corporate VAT, while in 2023 the 2nd and 3rd phase of the system will be put into operation, which will concern direct taxation.
Those who receive less than € 19,500 are exempted this year as well
The cost of the new system will reach € 25 million. Due to the forthcoming operation of the new electronic system, it was decided by the state to exempt from the obligation to file a tax return (and) for the tax year 2021 those taxpayers who have a gross annual income which is not exceeds € 19,500. A relevant decree was issued by the Ministry of Finance and published yesterday in the Official Gazette of the Republic. The law provides for the mandatory submission of tax returns by all taxpayers, regardless of income, but by decree there may be an exemption for some groups.
As we were told, it was decided to exclude the specific taxpayers from submitting a tax return this year as well, as for the tax year 2022 the returns will be submitted through the new system. In total, it is estimated that 280 thousand taxpayers will submit tax returns for 2021 and in case the legislation was implemented, another 100 to 150 thousand natural and legal persons would be added. In order to prevent the public from suffering, it was decided to exclude this group of taxpayers, so that in time they can get acquainted with the new system that will work. It is estimated that the submission of employee and self-employed declarations for the tax year 2021 will begin in April.