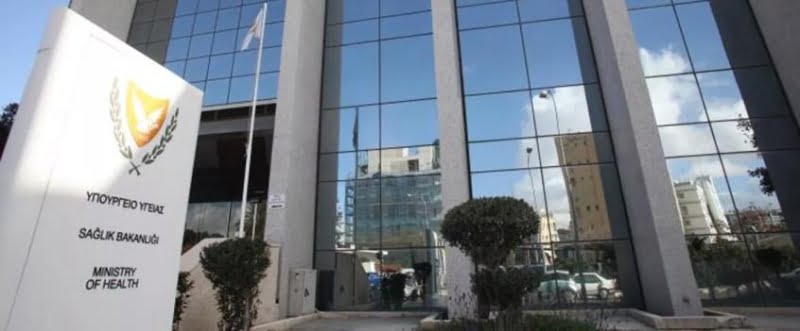 The Ministry of Health enables Ukrainian nurses and midwives, who apply for asylum in the Republic of Cyprus, to apply for registration in the Register of Nurses and Midwives at the Cyprus Nursing and Midwifery Council ( SNM) based on the EU Recommendation 2022/554, which concerns the recognition of qualifications of persons forced to leave Ukraine due to the war.
In an announcement by the Ministry of Health, it is clarified that for the purposes of the process of recognizing qualified persons, a necessary condition is that the applicants hold a Temporary Protection Permit, which is valid for one (1) year, with a margin of six months for renewals.
Also, the Competent Authority (CMA), following the recommendations for the recognition of professional qualifications, will make every effort to facilitate the procedures, within the framework of the current legislation and Directive 2005/36 and 2013/55, with the aim of maintaining the levels of nursing and midwifery and public safety.
Specifically from the EU directives, those concerning free learning of the Greek language (Decision of the Language Center of the University of Cyprus), promotion of flexible assessment and recognition procedures in collaboration can be adopted with other Competent Authorities, use of "Resource Hub" created for Ukrainian professional qualifications (for verification purposes) and acceptance of evidence in the form of copies.
Cost reduction or elimination of required fees may also be adopted registration, the recognition from one Member State is also accepted in the other K.M. and the free promotion of "internship" and work under supervision.
For further information or clarifications, those interested can contact the Cyprus Nursing and Midwifery Council at the Ministry of Health (Office 002) Telephone: 22605455, and at email addresses [email protected] and [email protected]