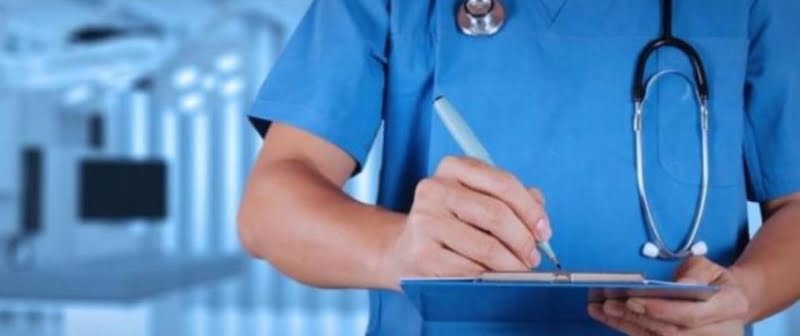 The Pancypriot Association of Nurses and Midwives (PASYNM) reports that reviewing the past year and the difficulties they faced, especially due to the pandemic, it finds through research suggestions, absence of support in the working environment, burnout, understaffing and lack of opportunities for professional development .
Despite serious concerns for patient safety, the Association notes in a statement, we have continued to show courage, provide care and promote the health and well-being of the individual as derived from our role as professionals and health workers.< /p>
Nurses and midwives everywhere, he continues, have contributed the most of themselves to the service of man in the last year and we are proud of their contribution.
"We claim to strengthen our participation to any impending change in the health sector as proof of the objective value of our work contribution to the health services of our country, knowing that no claim can bring fruit and the fulfillment of our expectations if it is not done in a spirit of cooperation, teamwork and consensus ", he adds.
In the announcement it is pointed out that "no plan and no change in the health sector can be made for us without us".
PASYNM notes that it maintains the legal right, as derived from the relevant legislation to preserve the prestige of Nursing and Midwifery through fair, equal and equal treatment and they do well to know this everyone.