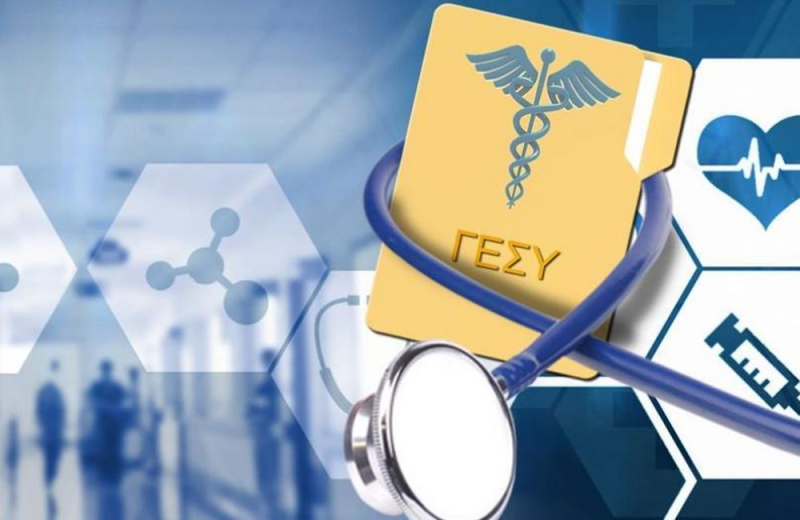 The relations between the Health Insurance Agency, the Ministry of Finance and the Audit Office remain in the trenches, as, after the episodic session of the parliamentary Audit Committee, last Thursday, the "dispute" between the two sides was transferred to twitter. The culmination of what happened in the previous days was the statements by the OAU, that the Ministry of Finance is mutilating the GESS by creating conditions of instability, which endanger the viability of the system. The reason for the specific statements was the, according to the director of OAY Andreas Papakonstantinou, the "arbitrary" cut of 150 million from the budget of the organization. In the role of firefighter is once again the Minister of Health Michalis Hatzipandelas, who today will have a meeting with the Board of Directors of OAY.
The list of Health
The issue of abuses will be at the center of today's meeting, with the Minister and the members of the Board of Directors of OAU discussing what measures should be taken in the next period of time. As the Minister of Health himself revealed yesterday, his intention is to inform the OAU about the plan prepared by the ministry. Mr. Hadjipandelas pointed out that although the Ministry of Health will propose to the OAU specific solutions, however the final decisions will be taken by the Board of the organization. Information states that among the list of measures proposed by the Ministry of Health is the possibility of assigning the controls of the GESS to the Ministry of Health, or to an external service through the purchase of services. Another issue that concerns the Ministry of Health is the division of the OAY budget in the various specialties, but also the waste that seems to be done in specialized examinations. According to the report of the Audit Service, 1 in 8 Cypriots undergoes a cardiogram. The question that arises is whether the numbers of examinations that take place meet the real needs of the population, with the global budget and the introduction of quality criteria in the compensation of providers being among the measures under discussion. As for the violation of the legislation by the OAU, through the contracts he has signed with the private hospitals, Michalis Hadjipandelas maintains that the solution has already been found and denies the allegations about the increase of the contributions.
More about the issue in the printed version of "P" and for the subscribers of CITIZEN PREMIUM the digital version of the newspaper in PDF at the same time with its daily circulation from 05:00 in the morning.