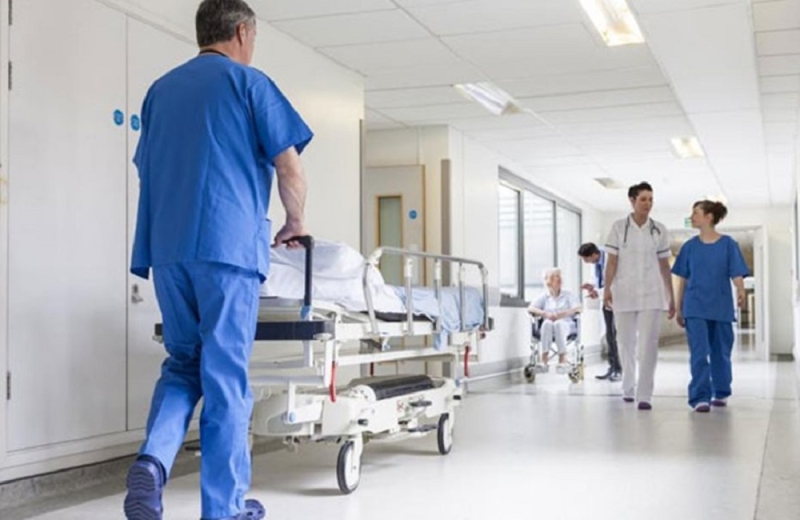 With the implementation of a series of measures, concerning the improvement of the operation of the institution of the Personal Doctor and the referral system, the Health Insurance Organization (OAY) is proceeding.
In an announcement today, the Agency states that with abuses being one of the major issues affecting the GESS, it drew up a special Action Plan last March, seeking to tackle abuses effectively.
According to the OAU, the measures include, inter alia, the application of performance indicators related to the remuneration of PIs and which relate to the behavior of PIs, in relation to referrals issued to Specialist Physicians.
In addition, it examines referrals for laboratory tests and radiodiagnostic tests.
At the same time, the OAU intensifies the quality control of the referrals issued by the PI, as well as the process of taking measures to the PI, which do not comply with the instructions of the Organization.
In addition, Other measures to improve the institution of PI are promoted, such as the implementation of referral guidelines, training, age criteria for the participation of doctors in the System, etc.
OAW points out that the correct operation of the institution of PI is particularly important, since its purpose is to provide effective primary health care, as well as guidance to the beneficiaries to receive services needed by the other providers of GESS.
According to the OAA, it also achieves the a more efficient use of the System's resources, ensuring equal access to health care services to the beneficiaries who need them.
Source: KYPE