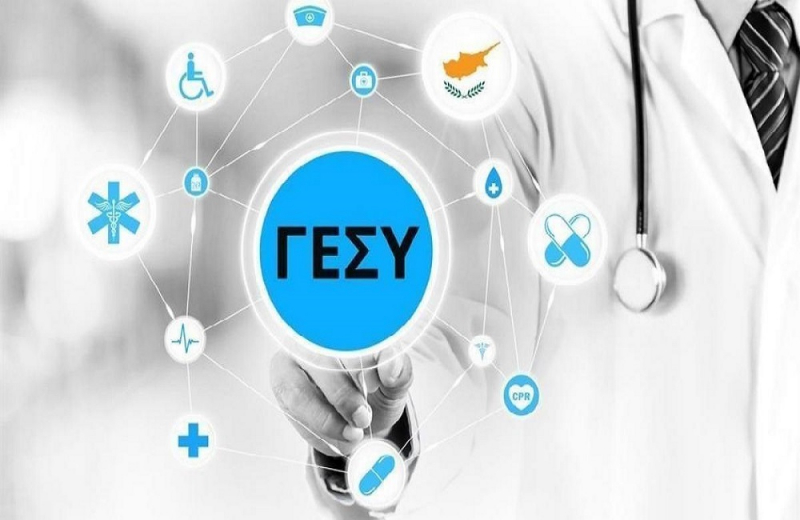 Following the publication of the newspaper "Phileleftheros", dated 25/01/2022, the Organization wishes to clarify that in 2021, the Drug Advisory Committee (SEF) revised the protocols concerning 70 innovative drugs for 15 different diseases. By 2022, the Commission plans to review and develop a further 15 protocols for at least 18 other medicines. In addition, it is noted that only 16 requests for inclusion of new drugs in the GESS have not yet been evaluated by the SEF. Therefore, the claim that "600 medicines for serious diseases remain outside the GESS" does not correspond to reality.
It is worth noting that the procedure and criteria for the inclusion of drugs in the GESS are in line with the practice followed by most Member States in the European Union.
It is recalled that at this stage the GESS covers about 2100 drugs, a number much higher than the number of drugs covered by the public. The above number includes more than 500 innovative drugs.
The Agency assures that it continues at an unabated pace to evaluate new innovative drugs by reviewing their place in existing treatment protocols and / or defining new protocols where required. It is clarified that this is a very laborious and time consuming process that requires specialization and a lot of human resources.
Finally, it is emphasized that the common goal of the Health Insurance Organization, the Ministry of Health and the Federation of Patients' Associations of Cyprus remains the equal and unhindered access of the beneficiaries to innovative treatments.