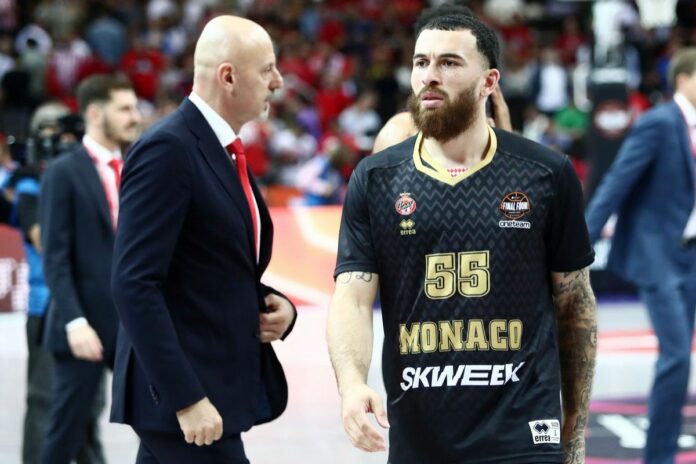 Mike James will compete in Monaco in the 2023/24 season. This was clarified by Saša Obradović with his statements on the Serbian website "Mozzart Sport", a few days after SPORT24 revealed that the Olympian is seriously dealing with his case.
The Serbian technician was asked about this and he was clear: "He will stay, of course. He has a contract, no problem. If he tried to leave, we would ask him for a large compensation. Leaving was not an option".
The Monaco coach was also asked to comment on the occasional reports that he has a bad relationship with the American, stating: "People will try, in any situation, to create a bad atmosphere and provoke reactions. When someone looks at both of us, they can draw any conclusion they want.
The world knows what I am like and what he is like. But he still needs to know that I am someone who has found a proper way to use him with all these matters. In the end, we both won, which is the most important thing."
In closing, Obradovic was asked about the addition of Kemba Walker and his coexistence with James, Jordan Lloyd and Eli Okobo and answered laughing that "last year they said we would need three balls. This year we may need more".